Gardening Tips: Fairbanks gardeners notice slow growth this year
Published: Jul. 17, 2020 at 6:09 PM AKDT
FAIRBANKS, Alaska (KTVF) - Feeling like your garden looks a little smaller this year?
Well, if you do, you're not alone!
On a popular Facebook page, Fairbanks Gardeners, there has been growing concern about crops looking smaller this year than last year.
Gena Horine, a member of the group, posted two pictures of her garden, taken one year apart, asking if anyone else is seeing less growth like she is.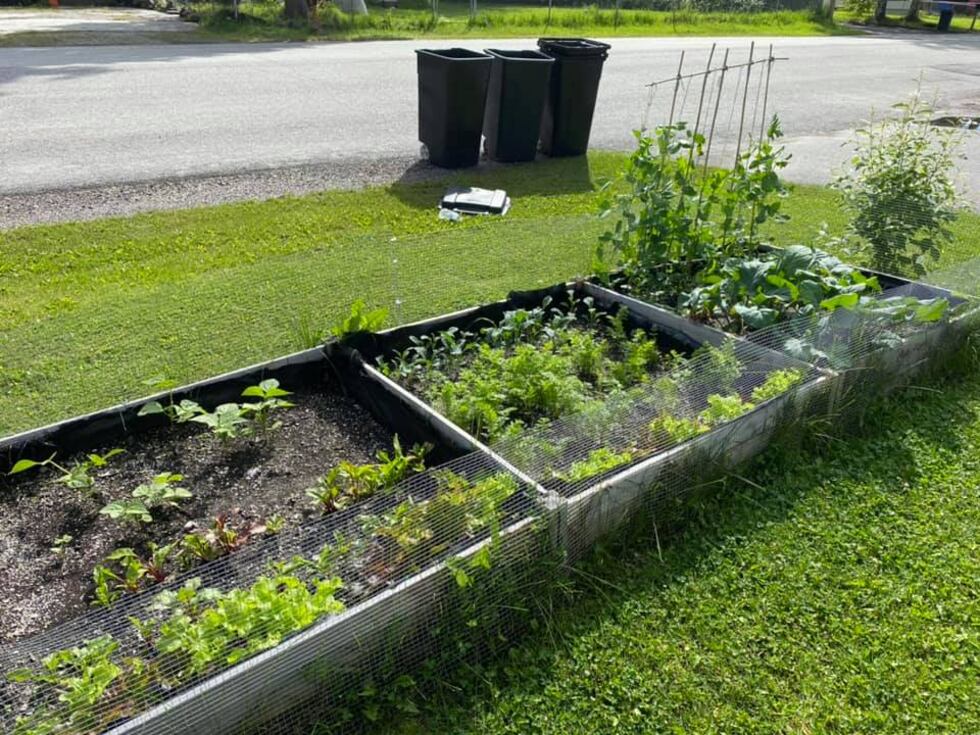 It wasn't long before dozens of people said they're gardens were also seeing slow growth.
Heidi Rader, an associate Professor of Extension manages the variety trials at the Georgeson Botanical Gardens. She said she has noticed things growing at a slower pace.
"We had everything planted about a week earlier this year than last year but it seems to be a week behind in terms of benchmarks and when we will harvest." Rader said.
Rader said there's a few reasons people could be experiencing this.
"Looking at the weather data from this year, we had an above average temperature in May. One of the challenges with May was just keeping your garden watered," Rader explained. "If you didn't successfully water your garden enough, some of your seeds might not have germinated."
This summer has been colder than last year.
"So May was above average, but then June and July has been colder than average. So far in July we are 2.5 degrees below normal and last year we were about 3.5 degrees average temperature above normal," Rader said.
But there are things you can do to help.
"One thing you can always do if you want to get harvestable crops earlier - that are worm season crops - is using some kind of season extension technique." Rader said.
Rader recommends using a high tunnel or a frost cloth.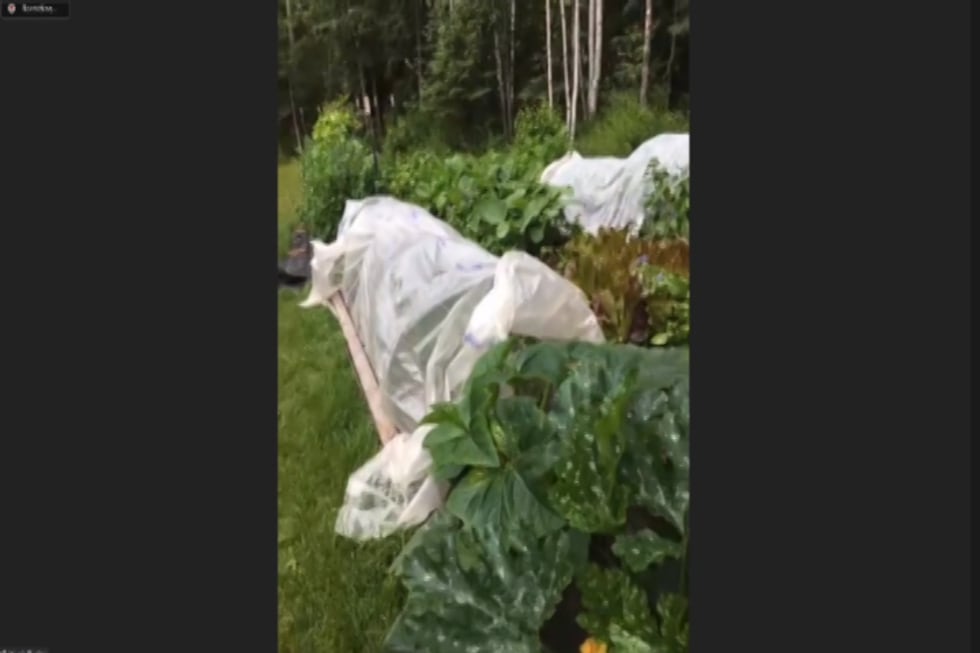 She said she uses them on her carrot seeds, rutabaga seeds and beet seeds.
"That also helps with holding the moisture in for germination and increasing the temperatures early." Rader added.
If you are looking to plant something new, Rader said there is still time to plant lettuce, greens and herbs to extend your garden growing season.
A great resource for gardeners wanting to learn more about growing conditions in Alaska's changing climate is the Snap website under the Alaska Garden Helper section.
Copyright 2020 KTVF. All rights reserved.