UAF ranked as top U.S. University in Times Higher Education's Impact Rankings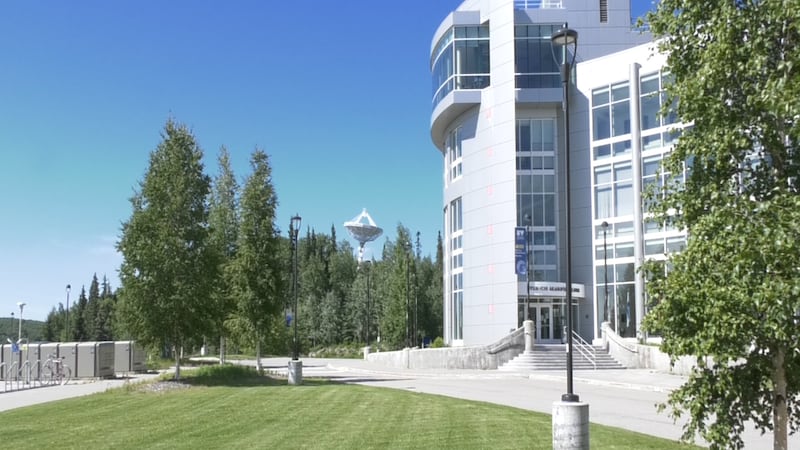 Published: Jul. 24, 2020 at 4:26 PM AKDT
FAIRBANKS, Alaska (KTVF) -
The University of Alaska Fairbanks was ranked as the nation's top school in Times Higher Education's 2020 Impact Ranking for quality education.
The rankings measure universities around the world against the United Nations' Sustainable Development Goals, which includes climate research.
The rankings for quality education consider metrics such as the university's "contribution to early years and lifelong learning, their pedagogy research and their commitment to inclusive education," according to a UAF press release.
"I think that UAF is a world-class institution in a world-class community," said UAF Chancellor Dan White. "People are constantly saying, 'we had no idea what UAF had to offer and what Fairbanks has to offer.' This extends that and I think people will start looking at more of the North and saying, 'what a great opportunity UAF offers.'"
The rankings include 676 universities from 82 different countries, where UAF ranked first in the United States and 35th globally.
Copyright 2020 KTVF. All rights reserved.