Fairbanks high school volleyball, swim and rifle seasons cut short following Governor's message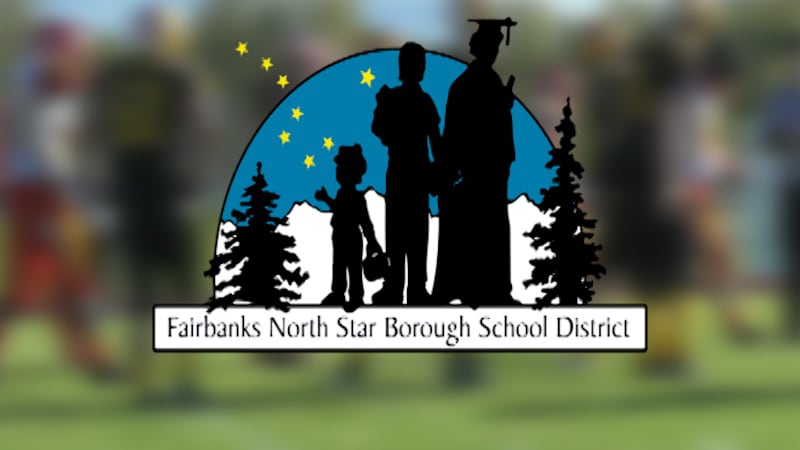 Published: Nov. 12, 2020 at 7:12 PM AKST
FAIRBANKS, Alaska (KTVF) -
Following Governor Mike Dunleavy's emergency COVID-19 message Thursday, the Fairbanks North Star Borough School District reverted back to full remote learning as the state attempts to slow the spread of the virus. Correlated, FNSBSD administration sent an email to Activities Coordinators within the district notifying them that all in-person student activities, including sports, have been postponed indefinitely.
"Given the new information delivered by Governor Dunleavy this morning, all in person student activities are suspended immediately until further notice," wrote the school district's assistant superintendent Luke Meinert. "Virtual student groups can continue to meet."
This will directly affect at least four high school sports. The seasons for volleyball, swimming and diving and rifle were expected to conclude within the coming days, while cross-country skiing was set to begin practice on Monday.
The Mid-Alaska Conference volleyball tournament, featuring North Pole, Lathrop and West Valley, was scheduled for November 13-14 but was called off the day before the first round, ending the 2020 volleyball season. The rifle season was set to conclude as well, but has been canceled with the latest news. The Region VI swim meet, the only competition offered to schools within the district this year, was to take place Saturday in Valdez and has been officially canceled. As for cross-country skiing, they will not begin practice on Monday as scheduled and a return date as not been set as of publishing. The ski season is scheduled to conclude the final weekend of February.
In March, the conference basketball tournaments within the district were canceled just days before tip-off. Subsequently, all spring sports (baseball, softball, soccer and track and field) were canceled and did not get any form of competition. In October, the Alaska Schools Activities Association canceled all fall sports championships the week leading up to the first round of the state football playoffs. With the most recent news, volleyball, swim and rifle face similar fates to other sports that had their seasons cut short or not played out altogether.
Continue to monitor webcenterfairbanks.com regarding updates on the high school sports landscape.
Copyright 2020 KTVF. All rights reserved.