The Center for Transformative Research in Metabolism is unlocking the secrets of hibernation
Published: Dec. 2, 2020 at 4:20 PM AKST
FAIRBANKS, Alaska (KTVF) -Kelly Drew is the director for the Center of Transformative Research in Metabolism (TRIM). The center was started by a National Institute of Health grant, and seeks to apply the unique metabolic qualities of hibernating animals to medical treatments for humans.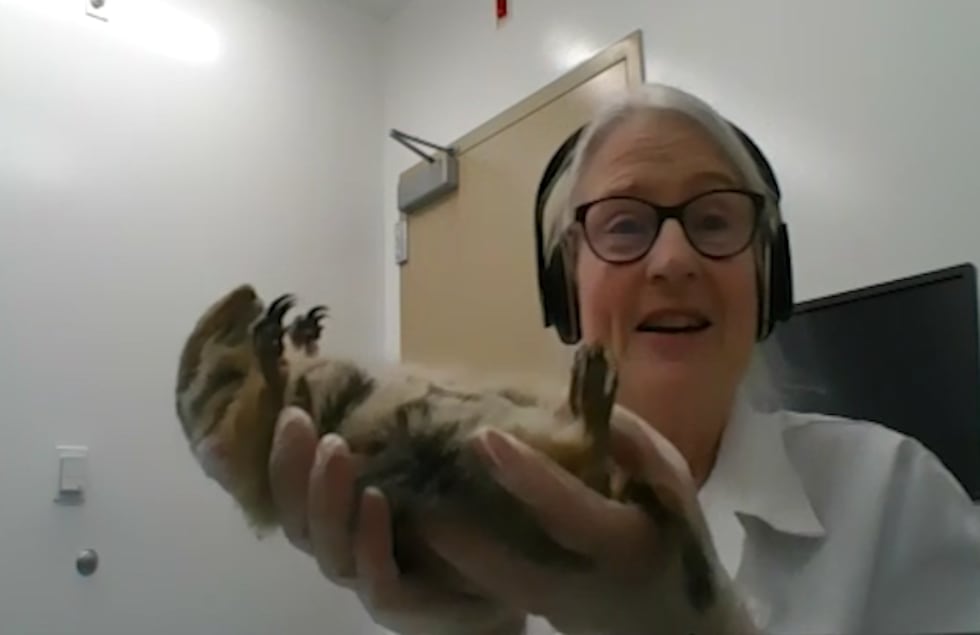 "These animals have unique aspects to their metabolism, for example they really don't move for the hibernation season, so they don't put any weight on their legs. If a human was to do that for 8 months they would lose a significant amount of muscle mass," said Drew
If fully understood, the muscle retention and regenerative abilities of these ground squirrels could lead to treatments for age related illness such as frailty, fatty liver disease, and vascular dementia, as well as provide medical advantages for space travel.
"If somebody were to have a cardiac arrest or stroke in space or if the oxygen in the spacecraft was below critical levels, they could induce the hibernation like state where they don't need very much oxygen until they were able to return to Earth orbit," said Drew
Kelly Drew and her team at the University of Alaska Fairbanks are advocating for infrastructure for human clinical trials.
"The more that people are interested, the more we can make happen here. It gives them access to cutting edge medical interventions, and it's a clinical trial they don't even need to pay for," said Drew
The many researchers at TRIM will continue their work bringing the evolutionary benefits of ground squirrels and other hibernating mammals to hospital beds and the reaches of space.
Copyright 2020 KTVF. All rights reserved.