Troopers attempting to locate good Samaritan who may have helped burglary suspects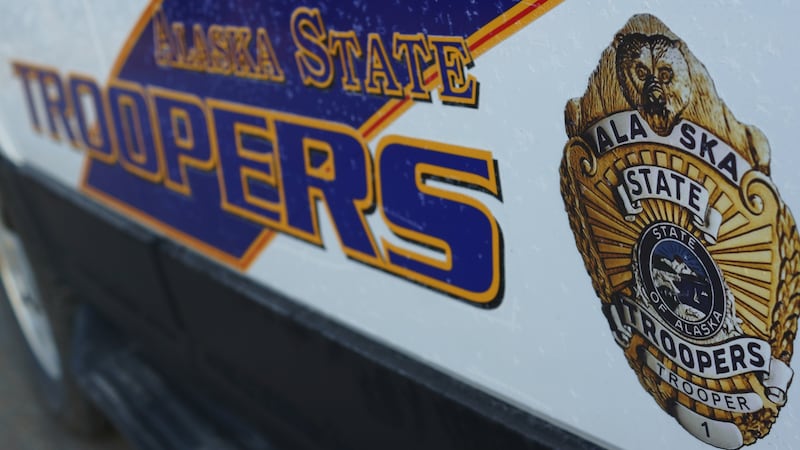 Published: Jan. 14, 2021 at 5:04 PM AKST
FAIRBANKS, Alaska (KTVF) - Alaska State Troopers (AST) are attempting to track down a good Samaritan who may have helped five burglary suspects stuck in the snow off Murphey Dome Road in November.
Barry Cebulski, a trooper with the Special Projects Unit of AST said that between Nov. 14 and Thanksgiving Day an unoccupied house near Murphy Dome road was broken into and $6,000 to $7,000 worth of items were taken. A neighbor noticed the break-in and reported it to troopers.
Through investigation, troopers were able to learn that five suspects - four men and one woman - were driving an older SUV when they became stuck in the snow.
"These individuals conducted the burglary, and then when they were leaving the area of Murphy Dome Road and Richard Berry area, they became stuck at some place or at some point and a good Samaritan had pulled them from the ditch," Cebulski said.
He is asking anyone who may have assisted the suspects during this time to contact AST at (907) 451-5100.
Cebulski also reminded people to have cameras and security systems installed at their house as well as a list of all valuables. He also said that if anyone witnesses a crime being conducted to call 911 and, if it is safe to do so, take photos or video.
Copyright 2021 KTVF. All rights reserved.