Co-founder of the Equinox Marathon, Nat Goodhue, dies at age 80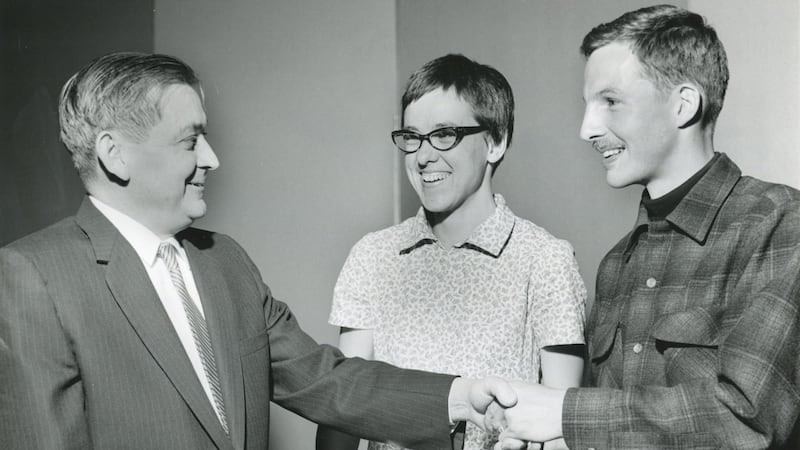 Published: Mar. 17, 2021 at 5:19 PM AKDT
FAIRBANKS, Alaska (KTVF) - Nat Goodhue, one of the co-founders of the historic Equinox Marathon, died March 11 in Vermont at age 80, according to the race organization.
As a University of Alaska Fairbanks student and skier, Goodhue co-founded the race with fellow skier Gail Bakken and their coach Jim Mahaffey in 1963. That summer, Goodhue organized and cleared the grueling 26.2-mile course that navigates UAF's ski trail, summits over Ester Dome and winds back to the main campus. The Equinox is widely considered as one of the toughest marathons in the United States, featuring an elevation gain of 3,285 feet.
Fittingly, Goodhue won the inaugural race in the men's division and was the first two-time winner when he was crowned the champion in 1974. He completed 13 Equinox Marathons with his most recent in 2010. The first Equinox Marathon saw more than 100 starters and now draws approximately 1,000 participants each year.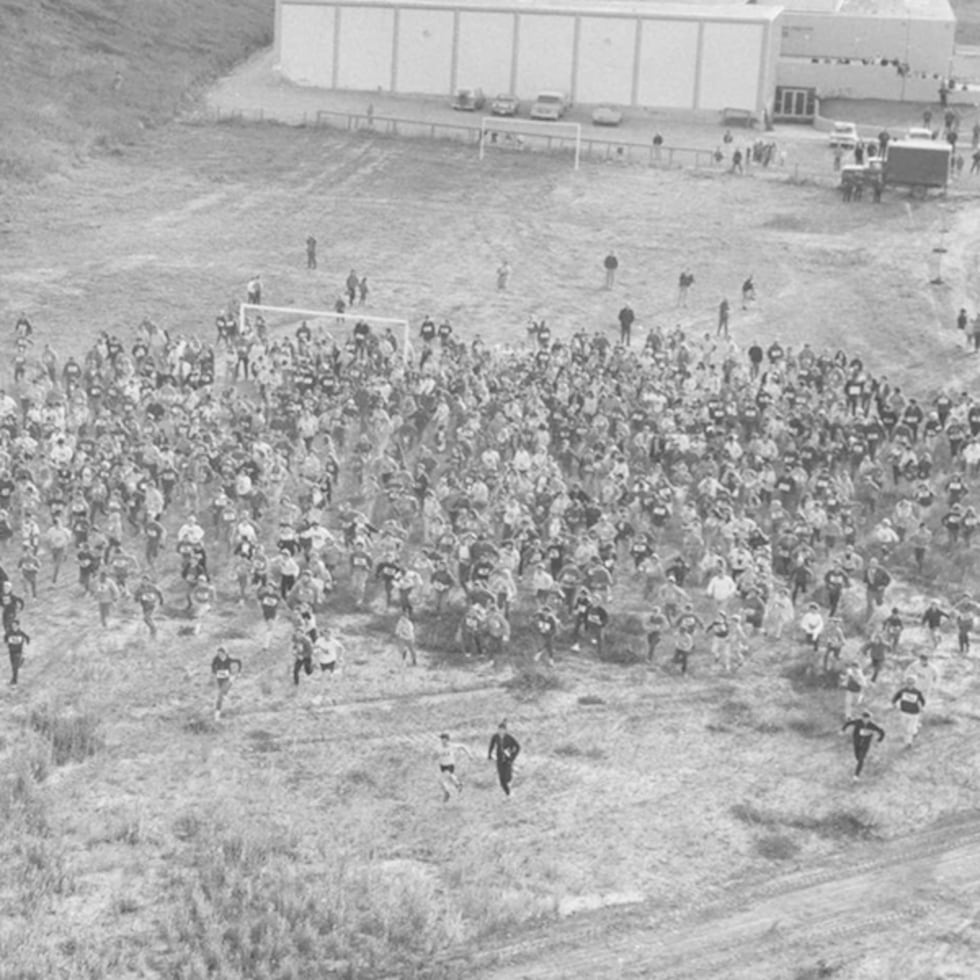 Just a year prior to the first Equinox Marathon, which coincides with the fall equinox, there were just 13 marathons held across the country and not all of them allowed women to run, according to UAF. Bakken also won the inaugural Equinox in 1963. Bakken died in 2015 while Mahaffey currently lives in Anchorage.
Goodhue's vision and legacy lives on, as the 58th Equinox Marathon is scheduled for September 18, 2021.
Copyright 2021 KTVF. All rights reserved.