REWARD $7,500: Troopers investigate the disappearance of Willis Derendoff as a homicide
Published: Mar. 20, 2021 at 9:53 PM AKDT
FAIRBANKS, Alaska (KTVF) -The reward for information leading to the whereabouts of missing person, Willis Derendoff has gone up to $7,500. All thanks to a community that cares.
"I have children and I am also a child of someone. I could just imagine if my child was missing or if I was missing, I could just imagine my Mom," Daniel McKinney, a family friend, and manager of Baby's World Clothing said.
McKinney's store, along with Beyond the Mirror Salon, S.E.S. Fire, Alaska Native Renewable Industries, the Huslia Tribal Council and several friends and family all donated to the reward.
A Koyukon Athebaskin, 34-year-old Derendoff, has been missing since November 10th, 2020. He was visiting Fairbanks from Huslia after finishing seasonal work.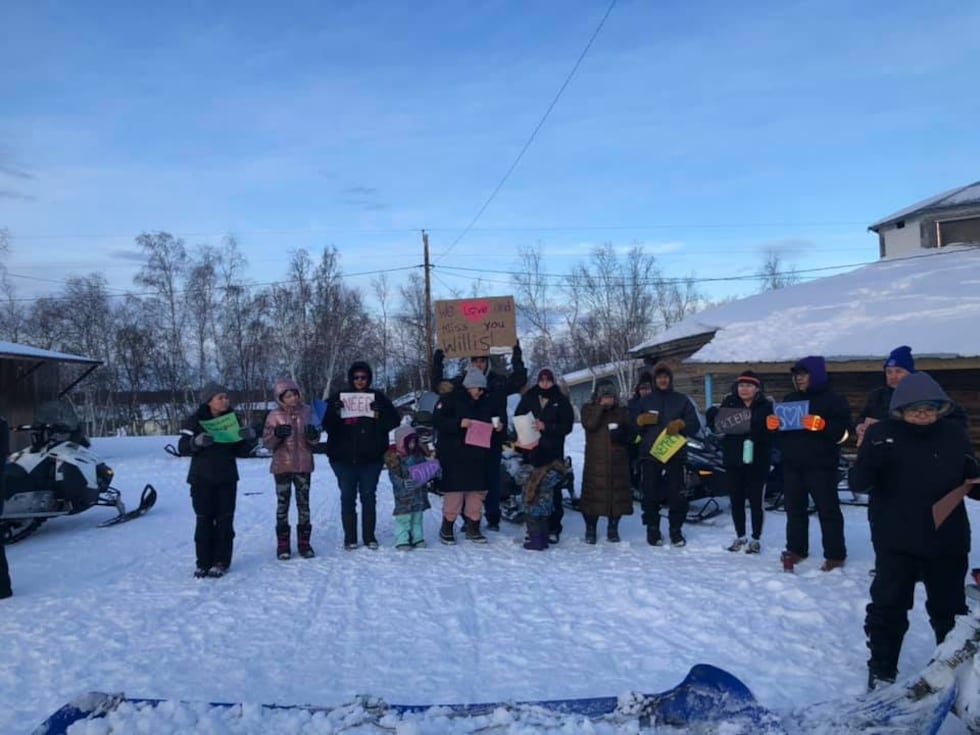 The Alaska State Troopers are now investigating this as a homicide.
"We believe people in Fairbanks know exactly what happened but they are afraid to talk to us or not willing to talk to us," Alaska State Trooper, Jess Carson said.
Derendoff's last known location was near the Extended Stay Hotel in Fairbanks.
Troopers say they have searched that area extensively.
"It's difficult in Alaska to say we absolutely believe he is not in that area," Trooper Lt. Brian Wassman said. "Because it's really easy for nature to cover things up, but we have done as good of a search as we believe possible in that area and haven't found anything there."
Troopers say they have used the assistance of the Village Public Safety Officer Program, Wilderness Search and Rescue, PAWS Search and Rescue Dogs, and the Missing and Murdered Indigenous Task Force.
And they have teamed up with other law enforcement entities for help.
"We collaborate with other agencies. We work very closely with the Fairbanks Police Department and their detective unit. We have been in close contact with the FBI talking about steps to take and sharing information." Wassmann said.
The Alaska State Troopers say they haven't been able to share everything they have found on the case because they are still following up leads.
"We would ask that people come forward with what they know. We have got quite a bit of evidence and people talking around town," Carson said.
But rumors and false information have slowed down the investigation.
"[People] will tell somebody something and then they will say something on Facebook and then when we interview them they will deny ever having said it. That's really problematic for us following up on these cases," Carson added.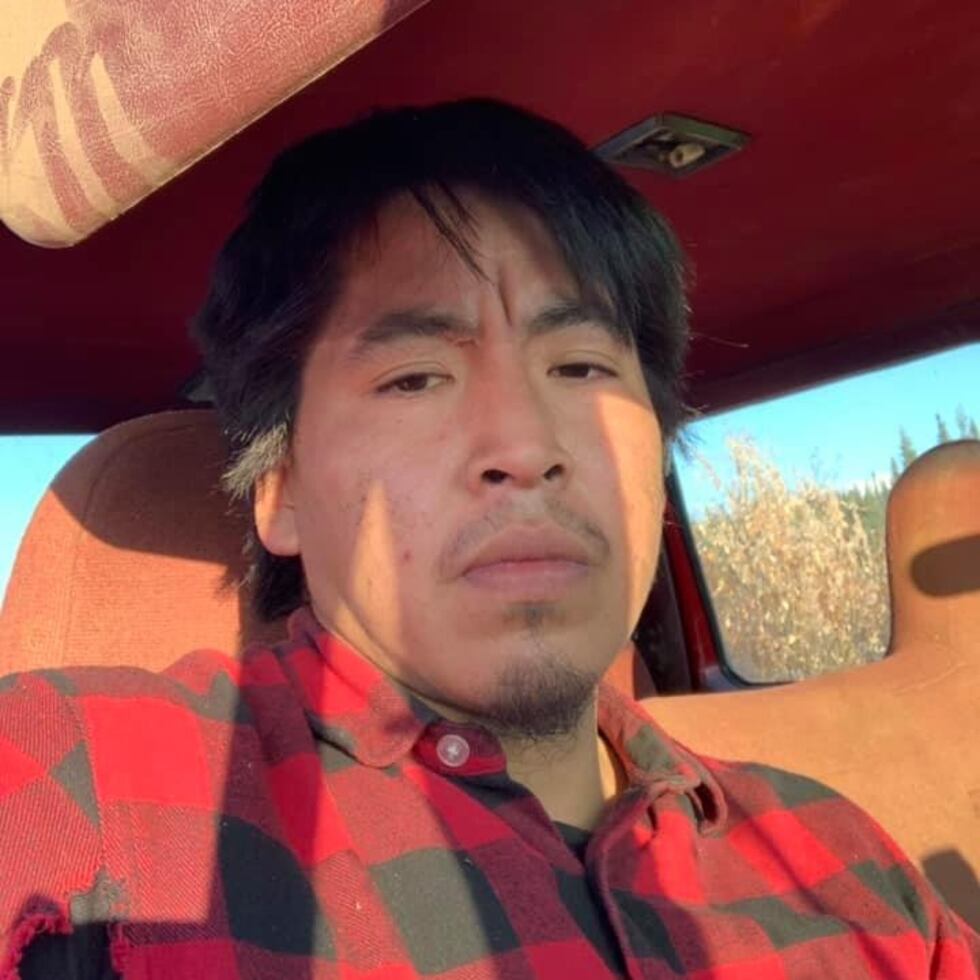 But people like Daniel McKinney are not giving up.
"As business owners, it's our job to support and love each other and the community that we come from. I'm teaching that to my children," McKinney said.
But grieving for a lost loved one, while not giving up has been a struggle for the community.
"In our culture, we are allowed to grieve, we had a memorial potluck, that's when we are supposed to stop grieving," McKinney added. "But when you are missing and you don't have answers, that's a pretty big weight. Can you grieve? Do you start to grieve while still holding onto hope?"
McKinney wants to inspire other businesses to step up and help any way they can.
"Not only do business owners depend on the community, but the community should be able to depend on us also," McKinney said.
Anyone with information is asked to contact the Alaska State Troopers at (907)451-5100. Tips can remain anonymous.
Still Missing
According to the Troopers and the Fairbanks Police Department database, Willis Derendoff is one of seven people to go missing since August of 2020.
8/17/20 69-year-old Frank Minano's truck was abandoned near the Old Nenana Highway; extensive searches did not locate Minano.

8/17/20 John McCelland, 61, went missing, his travel direction unknown.

8/20/20 Debbie Nictune, 59, was last seen at the Northward Apartment building on Noble Street.

8/28/20 Doren Sanford, 35, was visiting Fairbanks in search of his dog when he mysteriously disappeared.

10/9/20 Julia Rice, 17, was last seen leaving her foster parent's house on Peridot Road in North Pole

11/13/20 Willis Derendoff, 34, was visiting from Huslia, staying at the Extended Stay Hotel, and later became missing.

1/9/21 Steven Hjelm, 54, was last seen leaving his sister's house on 16th Avenue, walking towards a corner store on South Cushman.
If you have any information on Willis Derendoff or any other missing person, you are asked to contact the Fairbanks Police Department at (907) 450-6500 or the Alaska State Troopers (907) 451-5100. Tips can remain anonymous.
Copyright 2021 KTVF. All rights reserved.