A look into Alaska's history for Seward's Day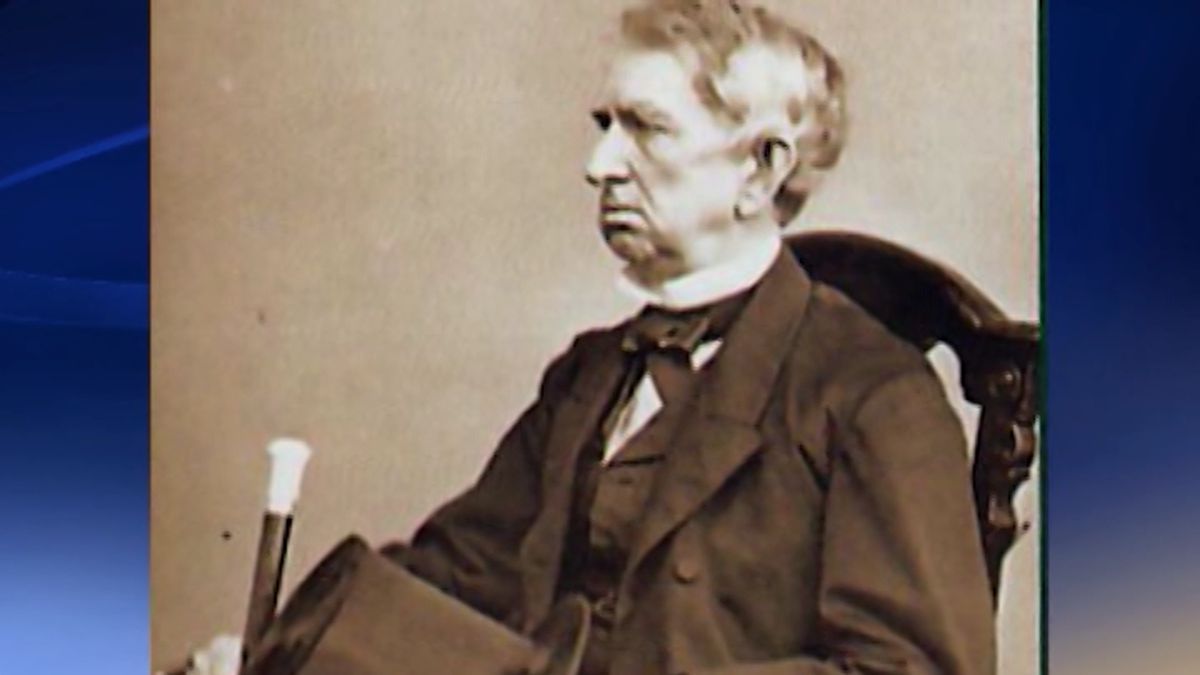 Published: Mar. 29, 2021 at 5:10 PM AKDT
FAIRBANKS, Alaska (KTVF) - The last Monday of March in Alaska is Seward's Day.
This legal state holiday exists to commemorate the signing of the Alaska Purchase Treaty, which took place on March 30th in 1867.
At the time, the purchase was known as "Sewards Folly".
The name for the holiday comes from Willian H. Seward, Secretary of State at the time, and the man who negotiated Alaska's purchase from Russia. At a total of $7.2 million, Alaska was purchased for roughly 2 cents per acre.
Seward's Day is sometimes conflated with Alaska Day, which marks the formal transfer of control over Alaska from Russia to the U.S.
Both Seward's Day and Alaska Day have been protested by native organizers who assert that the land was not Russia's to sell in the first place, and therefore the sale of the land to the U.S. is illegitimate.
Copyright 2021 KTVF. All rights reserved.