Canada extends non-essential US border restrictions thru June 21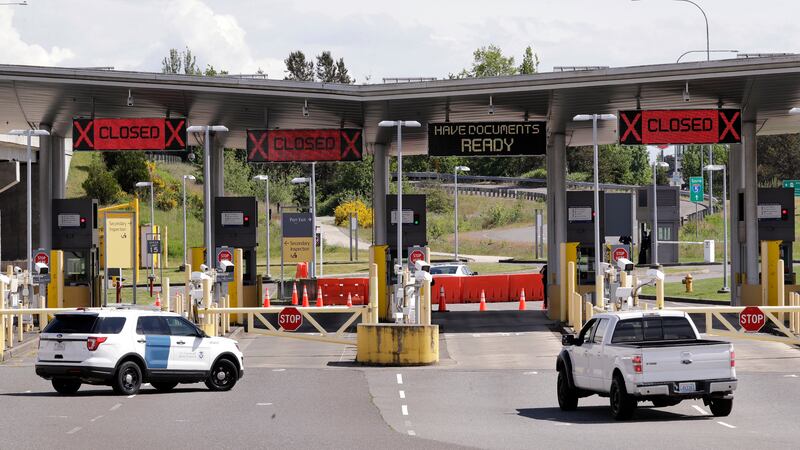 Updated: May. 20, 2021 at 3:28 PM AKDT
FAIRBANKS, Alaska (KTVF) - According to an article released by CTV News in Canada, the restrictions placed on non-essential travel through the US/Canadian border will stay in place through June 21, 2021. This comes just days before the current restrictions were set to expire.
The travel restrictions for non-essential travel through the border have been in place since March of 2020.
In the article, Prime Minister Justin Trudeau is quoted as saying that, lifting social restrictions more generally will be dependent on vaccination rates and consistently low community transmission of the COVID-19 virus.
To learn more about the land border restrictions, visit:
https://travel.gc.ca/travel-covid
http://dot.alaska.gov/covid19info/canadian-border.shtml
Copyright 2021 KTVF. All rights reserved.