Summer means road construction in Fairbanks and DOT is already busy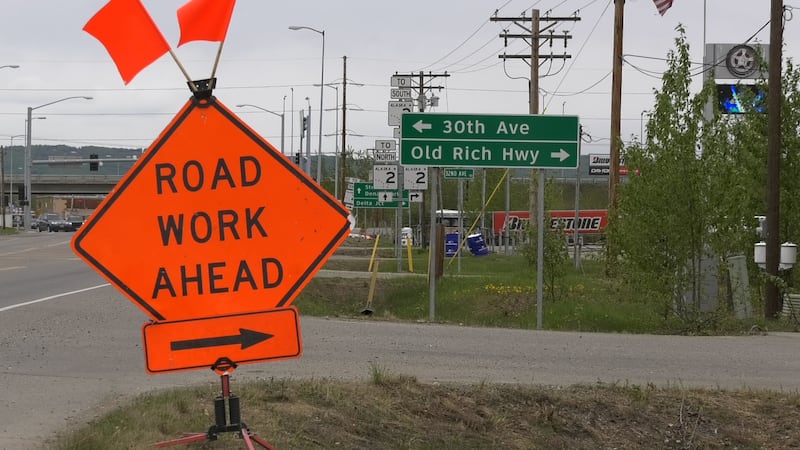 Updated: May. 21, 2021 at 5:47 PM AKDT
FAIRBANKS, Alaska (KTVF) - Summer means road work and the Alaska Department of Transportation (DOT) is already busy fixing roads around Fairbanks. According to Caitlin Frye, the Northern Region Information officer for the Alaska Department of Transportation, work has already begun on Third Street and on the Old Richardson Highway between South Cushman and the Richardson. They have also resumed work on Chena Hot Springs Road to resurface it all the way to Nordale Road.
DOT is also continuing work on the University Avenue Bridge and the Wendell Street Bridge from last year. Frye said those roads will remain closed until this Fall. At times parts of the river may also be closed as crews work to build new bridges.
Frye said that they also have smaller projects that they will be doing over the summer around town.
Fortunately for drivers, there is a way to stay on top of the road construction.
"Alaskanavigator.org is the best place for updated construction impact information. You can also watch this program every Monday, we will have construction updates for you."
Starting next Monday we will resume our Construction Report stories every Monday. Tune in to find out the latest about various projects around town and how it will impact driving.
Copyright 2021 KTVF. All rights reserved.