MISSING: 64-year-old Fox woman last seen in blue-green Subaru with older couple
Published: Oct. 29, 2021 at 5:13 PM AKDT
FAIRBANKS, Alaska (KTVF) -Kimberly Bridges, 64, was last seen on October 24th, leaving her residence on Olnes Loop Road in Fox.
Bridges has not communicated with her family members since she left with an older couple driving a bluish-green Subaru sedan.
There has been no activity on her bank accounts, cell phone, or social media accounts.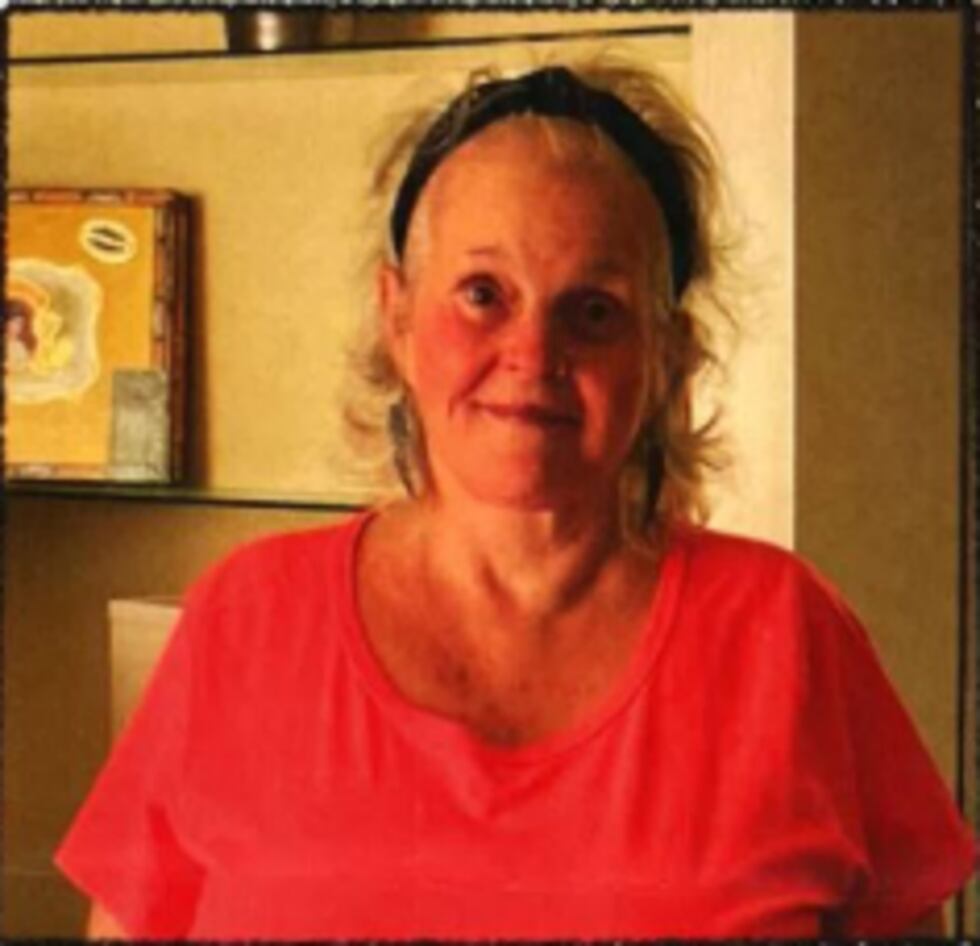 She was last seen wearing dark clothing and a black backpack. Bridges weighs approximately 180 lbs, is 5′8″, has short hair and brown eyes.
Officials said there is a concern for her well-being as she has mental and physical disabilities and recently spoke of suicide. Bridges reportedly took a firearm with her.
Her direction of travel is unknown.
Anyone having contact or information regarding Kimberly Bridges is asked to contact the Alaska State Troopers in Fairbanks at (907) 451-5100 and reference incident AK21123705.
Copyright 2021 KTVF. All rights reserved.