Steven Downs' defense files motion for acquittal or new trial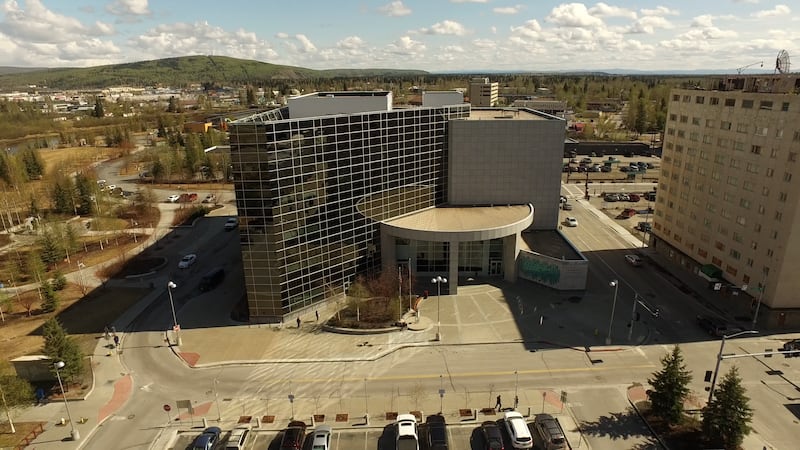 Published: Feb. 21, 2022 at 5:51 PM AKST
FAIRBANKS, Alaska (KTVF) - On February 14, the defense team of Steven Downs requested that he either be acquitted or given a new trial in the 1993 death of Sophie Sergie.
Downs was found guilty of First Degree Murder and First Degree Assault on February 10.
From that day, his defense had 5 days to request a judgment of acquittal or a new trial.
In the motion, Downs' defense argues that the state "engaged in serious prosecutorial misconduct, perjured testimony and other wrongful behavior."
The defense first asked for a judgment of acquittal after the state's presentation. That motion was denied.
Copyright 2022 KTVF. All rights reserved.