Fairbanks School District finalizes school boundary changes for 2022-2023 school year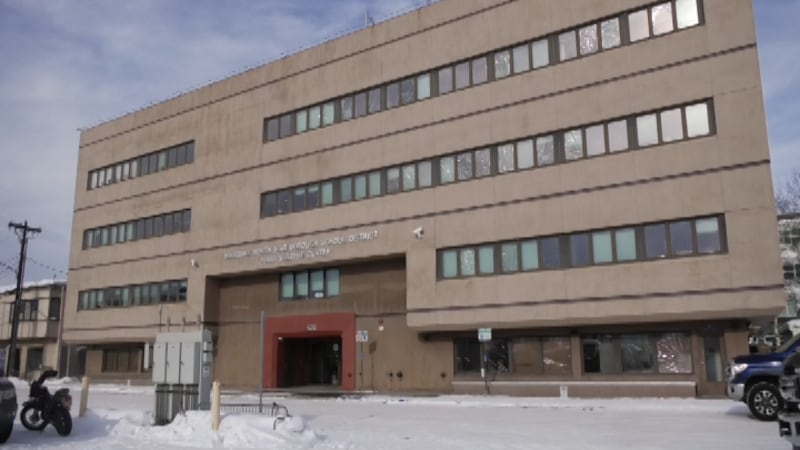 Published: Mar. 3, 2022 at 6:41 PM AKST
FAIRBANKS, Alaska (KTVF) - The Fairbanks School District announced changes this week to school boundaries, which go into effect at the beginning of the 2022-2023 school year.
With Joy, Anderson and Nordale elementary schools closing after the current school year, students from those schools are being transferred to other facilities around the community.
Anderson Elementary is undergoing a straightforward transfer, with all students heading to Crawford Elementary.
From Joy Elementary, more than 100 students each are going to Anne Wien and Weller Elementary, with another 51 going to Hunter.
From Nordale, nearly 150 students are moving to Anne Wien, with 87 going to Ladd.
According to the district's website, these boundary changes will have a ripple effect across district schools.
While accepting more than 250 students from Joy and Nordale, Anne Wien plans to lose more than 100 of its students to other schools in the district.
Middle and high schools, meanwhile, are not seeing any boundary changes.
The full school boundary changes can be found here.
Copyright 2022 KTVF. All rights reserved.