Charges filed against former Fairbanks North Star Borough substitute teacher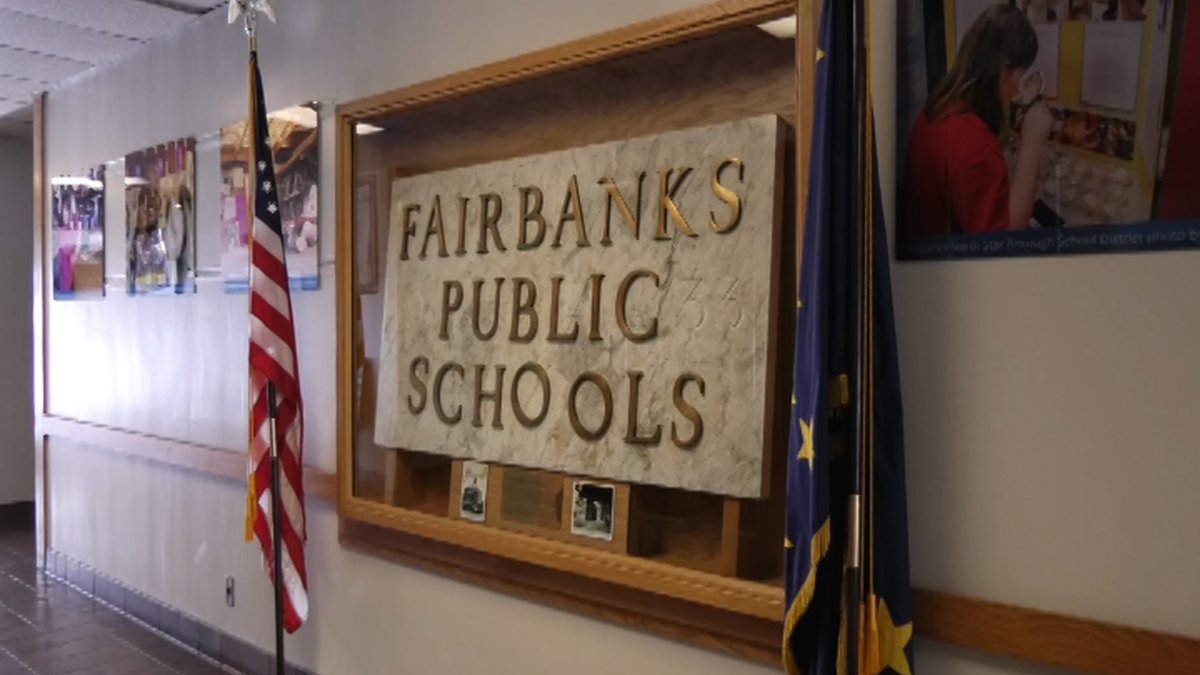 Published: Apr. 12, 2022 at 4:09 PM AKDT
FAIRBANKS, Alaska (KTVF) - A former substitute teacher with the Fairbanks North Star Borough School District has been indicted and charged with allegedly possessing and distributing child pornography.
In a letter to families and staff, the district said Reuben Spencer was hired as a substitute in 2018. Spencer completed and passed a background check prior to his hire. This included fingerprinting and a FBI database review which showed no prior criminal convictions.
The letter went on to say Spencer worked solely in high schools in the last year.
He has been blocked from school access and his employment terminated.
Any parent or student with information that could help in this investigation is encouraged to call Alaska State Troopers at 907-451-5100, Fairbanks Police Department at 907-450-6500, or the FBI at 907-452-3250.
Copyright 2022 KTVF. All rights reserved.