Two people are dead after shooting in Birchwood Homes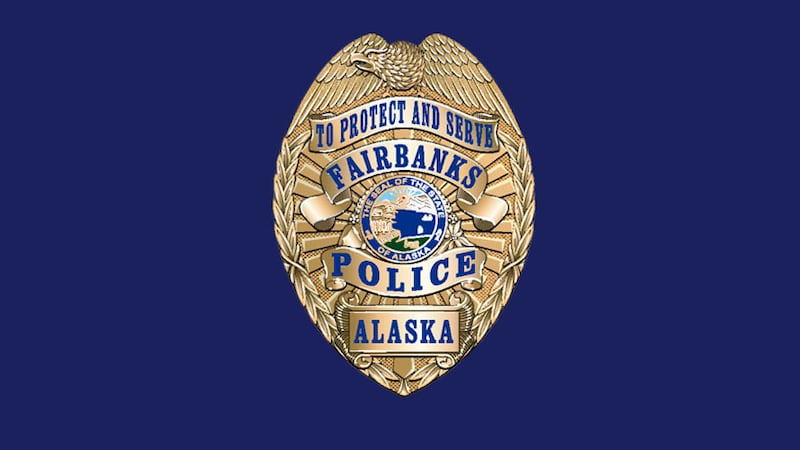 Published: Aug. 8, 2022 at 8:56 AM AKDT
|
Updated: Aug. 8, 2022 at 5:05 PM AKDT
FAIRBANKS, Alaska (KTVF) -
A shooting took place on Sunday morning, August 7, at approximately 2:30 a.m. in an apartment in Birchwood Homes.
Ricardo James Duperior, a 28-year-old male and Rachel Elizabeth Wright, an 18-year-old female are both dead as a result of the shooting and both deaths are considered homicides according to the Fairbanks Police Department (FPD).
Next of kin have been notified.
FPD is asking residents in the 1200 block of Birchwood Homes to notify FPD Detectives of any information that could be helpful to the case. Detectives are specifically looking for home surveillance camera footage between 1:30 a.m. and 2:30 a.m. of Sunday, August 7.
Anyone with information regarding this homicide should contact FPD Detectives at fpdinvestigations@fairbanks.us or call 907-450-6550.
This story has been updated with the names of the victims. August 8, 2022. 5 p.m.
Copyright 2022 KTVF. All rights reserved.