Fairbanks nonprofit kicks off 2022 fundraising campaign for local organizations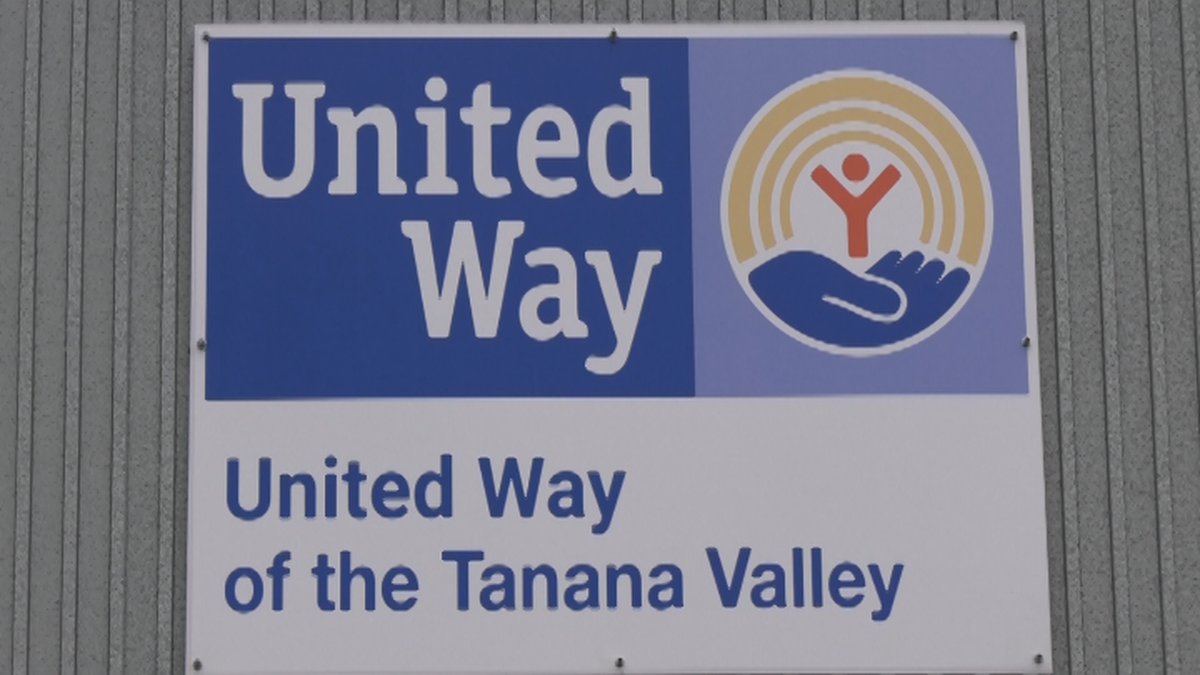 Published: Sep. 7, 2022 at 6:09 PM AKDT
FAIRBANKS, Alaska (KTVF) - Every year, the United Way of the Tanana Valley (UWTV) undertakes a campaign to raise funds for the community of Fairbanks.
According to Amanda Hanson, the organization's Executive Director, "All the money is going to go into our Community Care Fund, and it's going to be distributed to our partner agencies."
UWTV partners with 17 nonprofits around the Interior to bring services to those in need. "We have the Bread Line, which is our soup kitchen, Interior Alaska Center for Non-Violent Living, which is a domestic abuse shelter. We also have American Red Cross, Salvation Army," Hanson explained.
She said the large majority of UWTV's yearly income comes from the campaign. "People can either donate in a one-time contribution, or they can do paycheck deductions, but those are monthly increments and they can be as small as two dollars a paycheck or whatever amount the people feel comfortable with."
The COVID-19 pandemic caused a financial strain on many parts of the Fairbanks community.
This, according to Hanson, likely contributed to a drop in donations in 2020. "We lost about 40 percent of our revenue, and that's 40 percent that we couldn't put into our community care fund for our partner agencies."
However, last year things began to look up, with donations almost returning to normal. "That money goes towards these organizations that really are the ones that kept Fairbanks going during COVID, and now that we're moving out of that, they still need help. They still need that investment," Hanson said.
This year's campaign will officially kick off at the September 13 luncheon of the Greater Fairbanks Chamber of Commerce.
Outreach will involve social media as well as presentations at local businesses. "Our busiest time of the campaign season is from September to end of December."
The campaign, however, runs for fully half the year, continuing into March 2023.
More information can be found here.
Copyright 2022 KTVF. All rights reserved.