Contrasts in contract negotiations for the FEA and ESSA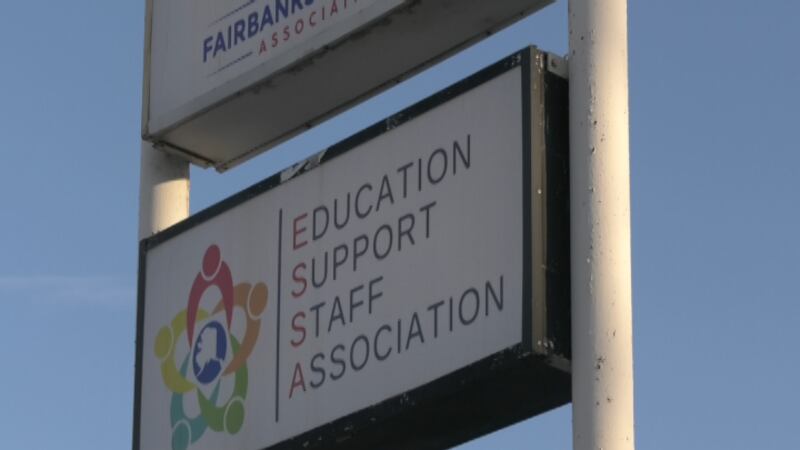 Published: Sep. 29, 2022 at 6:24 PM AKDT
FAIRBANKS, Alaska (KTVF) - In their second bargaining session of the 2022-2023 school year, the Education Support Staff Association (ESSA) and the Fairbanks North Star Borough School District continued to make progress in negotiations, drawing a contrast between the school district and the Fairbanks Education Association (FEA) negotiations.
The contract for both unions expired on June 30, however progress for the ESSA new contract continues while FEA's contract sits in a stalemate.
For the ESSA, a total of 65 tentative agreements have been made between the union and the school district. Comparatively only 21 tentative agreements have been made between the school district and the FEA. The school district and the ESSA have also scheduled more bargaining sessions as they continue to make progress on their new contract.
On September 21, the bargaining team for the school district informed the FSA that the school district believed the two sides had reached impasse. The FSA however believes that an impasse cannot be declared unless both sides agree to it. At the end of that session the school district left stating that they were unwilling to continue any further without going to mediation. The FSA left believing that there was plenty of work that could continue without mediation.
Copyright 2022 KTVF. All rights reserved.