Fairbanks man arrested after altercation with State Park Ranger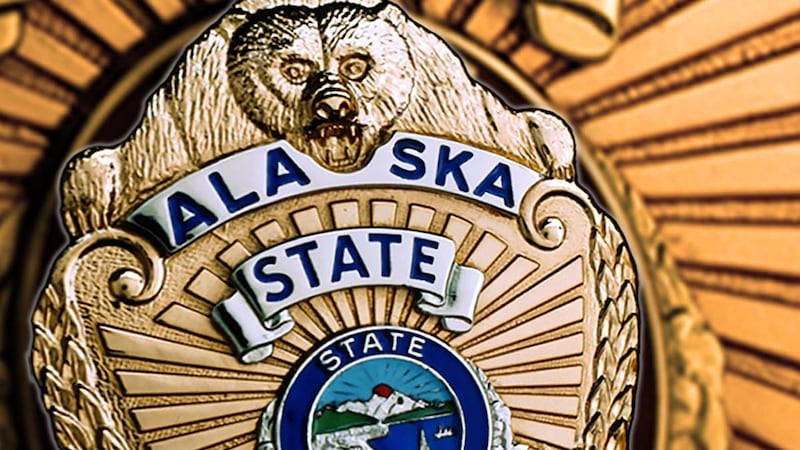 Published: Oct. 25, 2022 at 2:40 PM AKDT
FAIRBANKS, Alaska (KTVF) - A Fairbanks man was arrested over the weekend after an altercation with a State Park Ranger at the Chena Pump Wayside State Recreation site.
On Saturday, 40-year old Adam Bunker was contacted by a park ranger and upon contact a fight ensued which lead Bunker to flee into the woods.
The Alaska State Troopers along with K-9 "Kenny" and the UAF Police Department responded to the scene to assist the park ranger.
When K-9 Kenny found Bunker, it was reported Bunker put the K-9 into a headlock and proceeded to hit the dog with a series of punches and kicks.
Bunker was apprehended and taken into custody. After he was medically cleared he was transported to the Fairbanks Correctional Center and charged with 4th Degree Assault on a Peace Officer, Second Degree Assault on a Police Dog, Resisting Arrest, and Disorderly Conduct.
Copyright 2022 KTVF. All rights reserved.