North Pole man charged following double homicide in Delta Junction, troopers say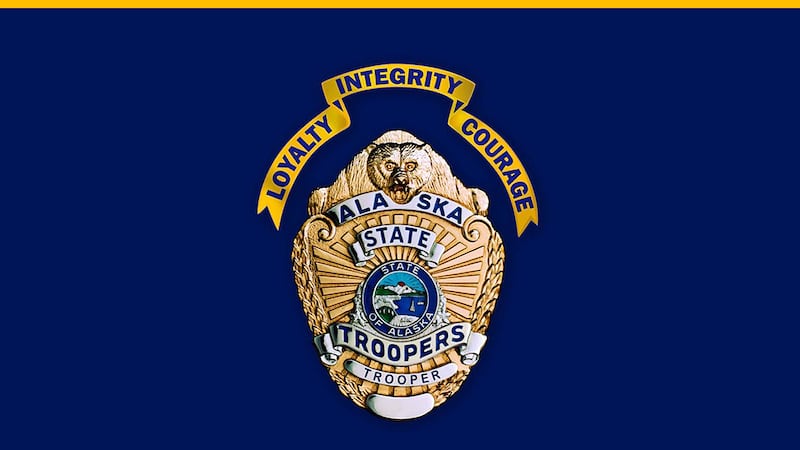 Published: Jan. 20, 2023 at 7:43 PM AKST
FAIRBANKS, Alaska (KTUU) - A man has turned himself in to law enforcement after Alaska State Troopers say they responded to a double homicide reported in Delta Junction.
According to an online dispatch, troopers received the homicide report at 12:45 p.m.
"Troopers from Delta Junction and the Alaska Bureau of Investigation responded to the location and discovered a deceased dog outside and two deceased males inside from multiple gunshot wounds," troopers wrote.
Fairbanks police alerted troopers that 33-year-old Daniel Serkov of North Pole "came to FPD and stated he had shot a dog in Delta Junction. Serkov was transported to AST for further questioning and ultimately determined his involvement with the murder of the two men."
Troopers wrote that Serkov was taken to Fairbanks Correctional Center and charged with two counts of first-degree murder and tampering with evidence.
Copyright 2023 KTUU. All rights reserved.