Alaska Senate Majority discusses major issues of legislative session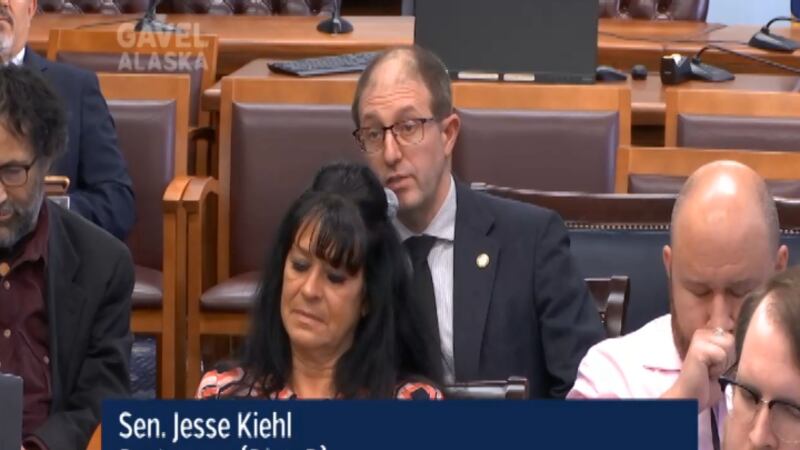 Published: Feb. 8, 2023 at 4:56 PM AKST
FAIRBANKS, Alaska (KTVF) - The Alaska Legislative session is in its 4th week, and the Senate Majority held a press availability Wednesday, February 8 discussing some of the major issues facing the body.
From a recently withdrawn bill about property assessment for oil and gas exploration, to the possibility of a new formula for the Permanent Fund Dividend, senators took questions from the press about their plans for the legislative session.
Speaking from the audience, Senator Jesse Kiehl discussed a series of crime bills proposed by Governor Mike Dunleavy released February 8. These bills include protections for victims of sex trafficking, registration of sex offenders from out-of-state, and penalties for manufacturers and distributors of controlled substances that lead to overdose deaths.
"I served over the interim as the senate's member of the governor's task force on human and sex trafficking," Kiehl said, "and at least one of those pieces of legislation was recommended by that task force to deal with people who are trafficked in our state for work, for labor and not paid, and the laws are not followed, and much more disturbingly, people who are trafficked for sex."
Copyright 2023 KTVF. All rights reserved.