Stone Soup Garden and their mission to combat hunger
Published: May. 18, 2023 at 11:26 AM AKDT
FAIRBANKS, Alaska (KTVF) - Bread Line Inc., Calypso Farm, and The Folk School have joined forces to increase food security in South Fairbanks with the Stone Soup Community Garden.
The garden aims to address hunger issues within our community and is located downtown between 11th Avenue and Lacey St.
Last Saturday volunteers, in conjunction with the Bread Line, Calypso Farm, and The Folk School helped build new garden beds and repair old ones to get ready for planting.
"The Stone Soup Community Garden is our beautiful community garden," Hannah Hill, the Executive Director of Bread Line Inc. explains. "[The garden is] open for everybody. We grow food there that is for the soup kitchen, Stone Soup Café, but also we have what we are calling an eating garden. So if folks are hungry in the moment they can just come pick food immediately," Hill added.
The project is funded by donations and a grant from the Alaska Division of Agriculture.
In 2022, the Stone Soup Garden met a goal they've been trying to reach for years. That goal was to grow enough produce to support the café, and also grow enough food to provide fresh produce to local organizations such as Meals on Wheels, the Senior Center, and some assisted living facilities.
Hill said, "When we asked our neighbors down at these assisted living facilities what they needed most, they noted that they aren't able to access fresh produce very easily. A lot of folks can't move, [or] they have a lot of mobility issues and leaving to go to a farmers market can be a challenge for them. So we said we can meet that need, we can bring the farmers market right to you!"
In order to combat food insecurity, Hill emphasized unity and a path forward.
"I believe, I know that there's enough for everyone to have everything they need. There are people in our communities that are oppressed and marginalized and we can do something about it. When we work together we're stronger and I believe in a better future and we're working towards that here," Hill concluded.
With garden beds repaired and new ones built, Bread Line is looking forward to another event that will give the community another opportunity to get involved. On Saturday, June 3 a planting day is scheduled at the garden starting at 10 a.m. Volunteers are needed to help with planting, tilling, watering, and some general clean up. For more information on how you can help visit Bread Line Inc. Facebook page.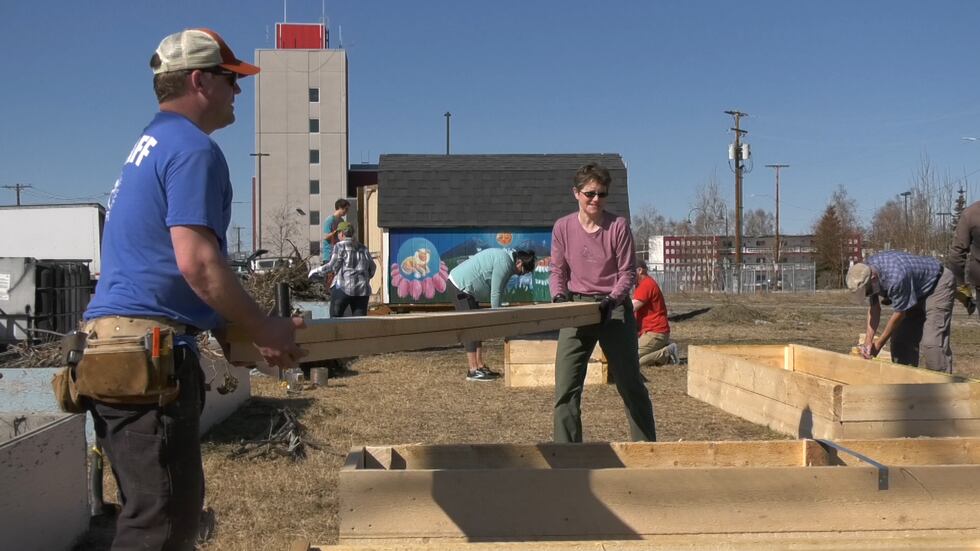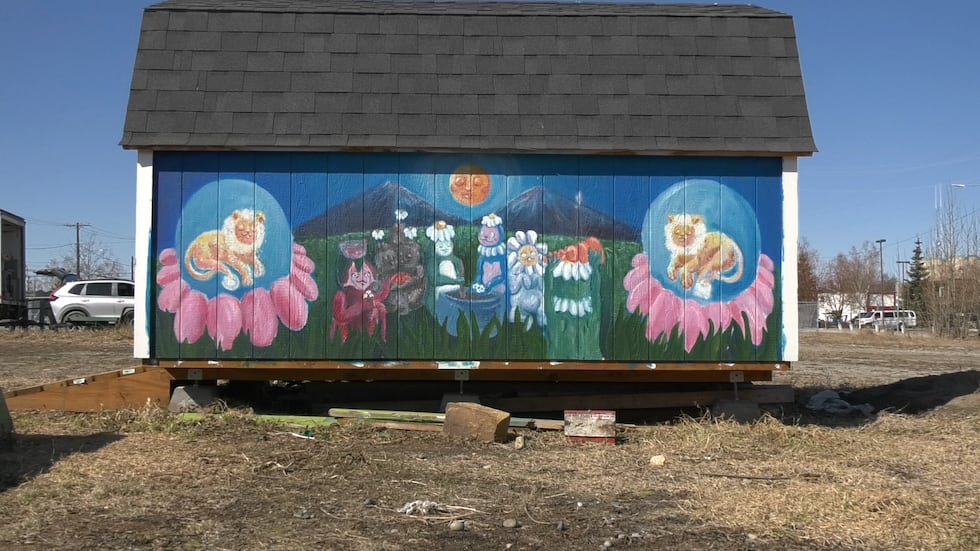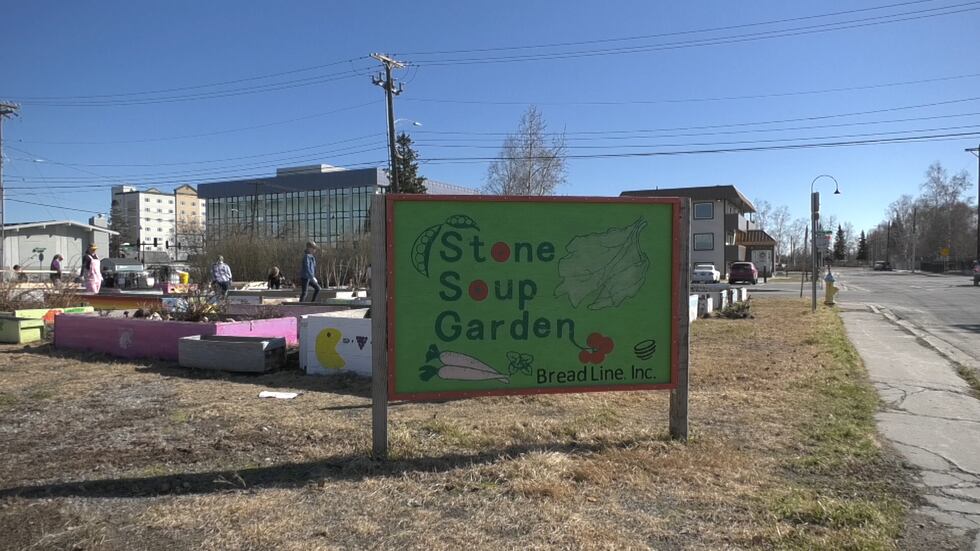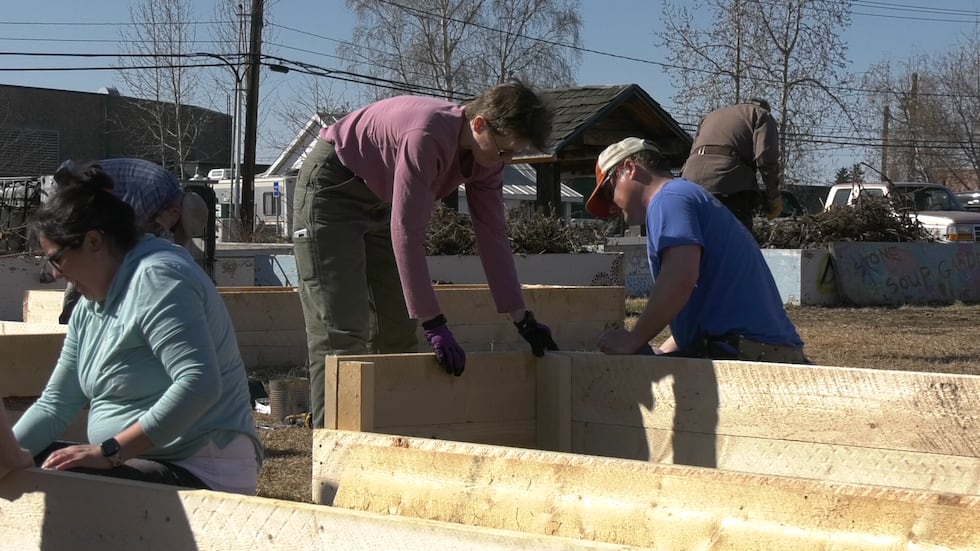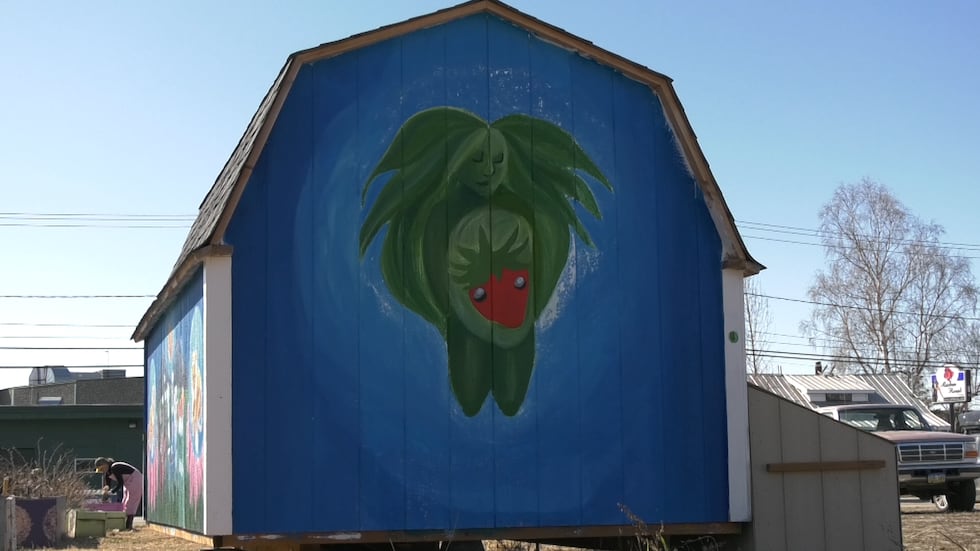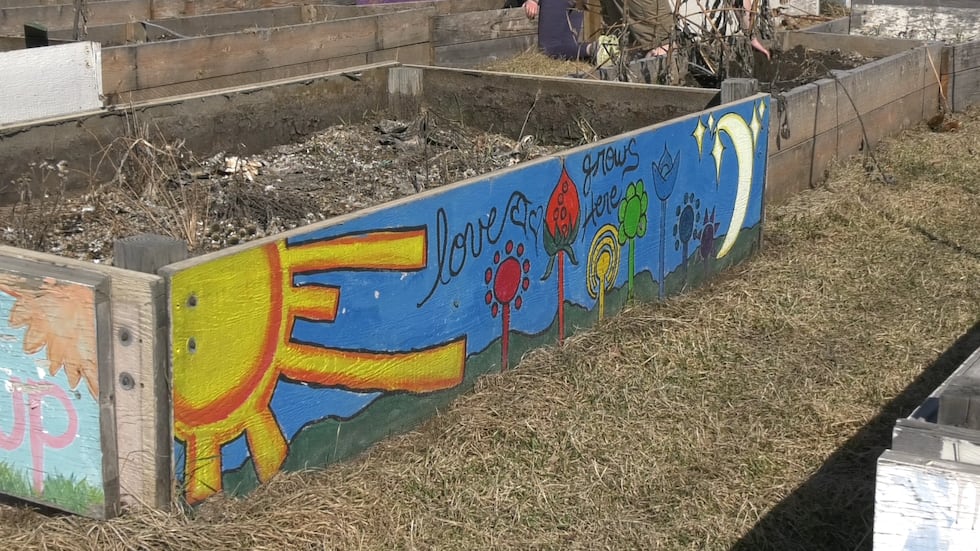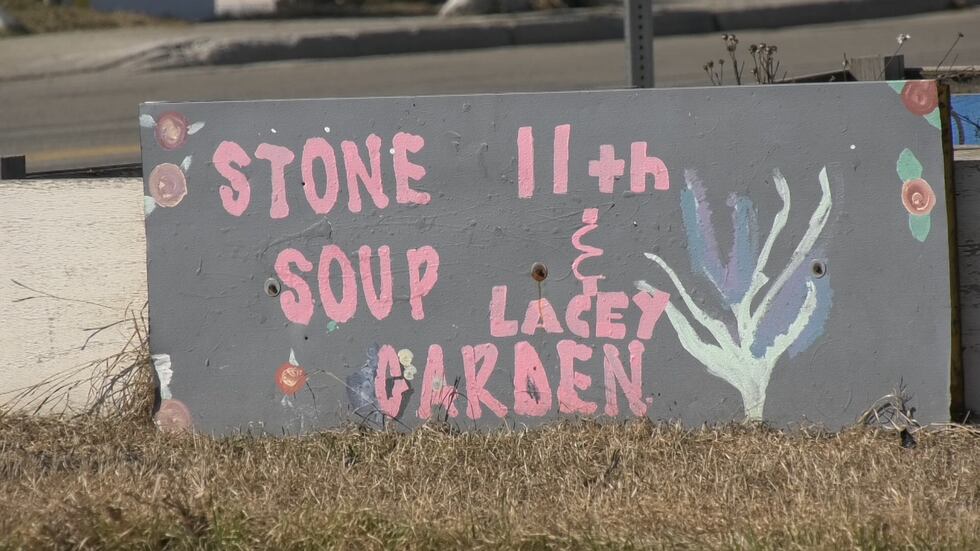 Copyright 2023 KTVF. All rights reserved.