No survivors in helicopter crash on the North Slope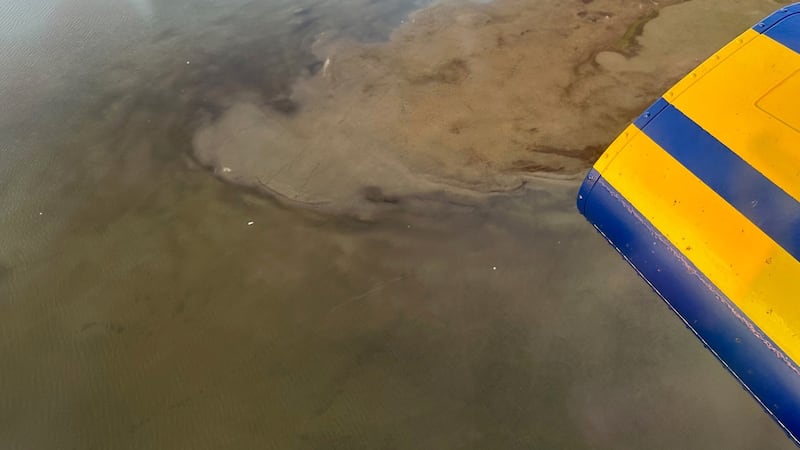 Published: Jul. 21, 2023 at 4:11 PM AKDT
FAIRBANKS, Alaska (KTVF) - No survivors were found after a Bell 206 L-4 helicopter crashed on Alaska's North Slope Thursday night, according to officials with the National Transportation Safety Board (NTSB).
The flight originated in Utqiagvik, with four people on board and was supposed to return to Utqiagvik. NTBS said there was no further information on the flight details.
The helicopter was based out of Maritime Helicopters Inc., a private charter company in Homer.
Alaska NTBS Chief, Clint Johnson, said Maritime Helicopters lost contact with the group between 7 and 8 p.m. Thursday. North Slope Director of External Affairs, DJ Fauske, said a search team was alerted of the overdue aircraft around 11:20 p.m. that night.
North Slope Search and Rescue crews found the downed helicopter approximately 50 miles southwest of Utqiagvik, partially submerged in a shallow lake.
The Federal Aviation Administration, the Borough Police Department, Alaska Rescue Coordination Center and Alaska State Troopers were notified.
North Slope Borough Search and Rescue and NTBS are investigating the crash.
Maritime Helicopters Inc. said names of the pilot and passengers will be released pending notification of next of kin.
Copyright 2023 KTVF. All rights reserved.