FBI searches for Anchorage bank robbery suspect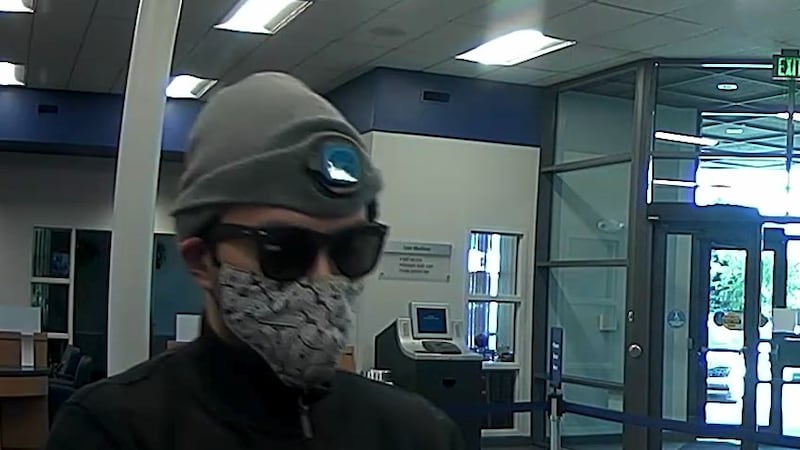 Published: Sep. 20, 2023 at 11:07 AM AKDT
FAIRBANKS, Alaska (KTVF) - A bank robbery took place on Tuesday, Sept. 18 at a Global Credit Union, located at 12222 Industry Way in south Anchorage. The crime took place at approximately 2:12 p.m.
The robbery suspect entered the bank, approached the teller counter and demanded cash while pointing a firearm at employees, according to the FBI. He fled on foot with an undisclosed amount of money.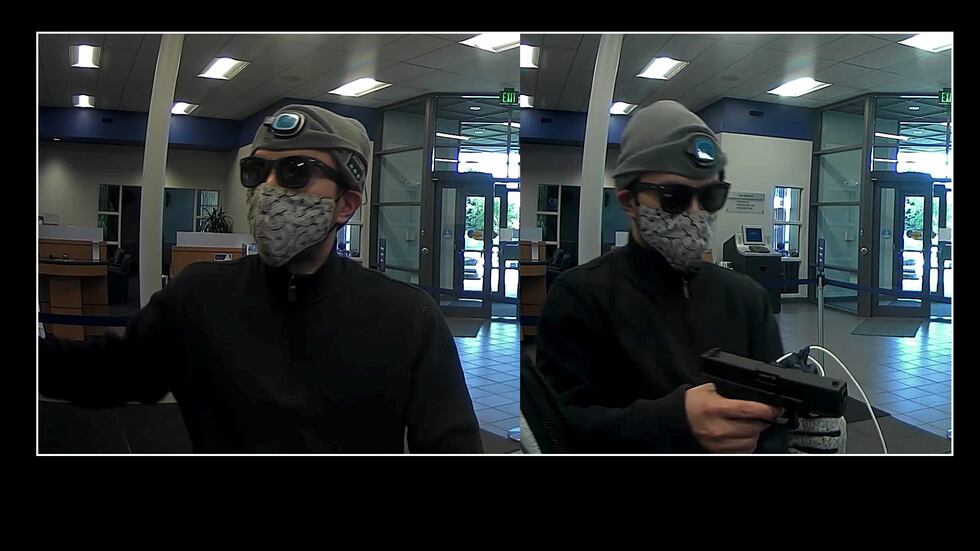 The suspect is male, approximately 5 foot 4 inches to 5 foot 7 inches tall, with a slim build.
If you have any information related to this robbery or can identify the suspect you are encouraged to contact the FBI Anchorage Field Office at 907-276-4441. You can also submit information online anonymously via tips.fbi.gov.
Copyright 2023 KTVF. All rights reserved.