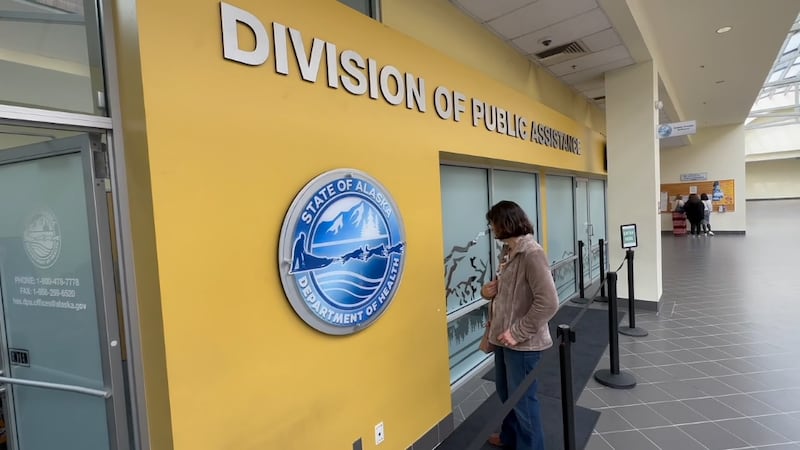 Published: Sep. 22, 2023 at 9:49 AM AKDT
FAIRBANKS, Alaska (KTVF) - The Alaska Department of Health's Division of Public Assistance has announced that it has successfully cleared the backlog of over 14,000 Supplemental Nutrition Assistance Program (SNAP) applications.
The backlog caused concern and placed strain on Alaskan families over the past year, as only around 10 percent of the applications were being processed in a timely manner.
Since her appointment in January, DPA Director Deb Etheridge has overhauled the office's business process and hired 15 more employees to deal with the backlog.
The department says it is developing strategies to make sure that the backlogs do not develop again.
Future plans include launching online SNAP applications to streamline the process even further.
Copyright 2023 KTVF. All rights reserved.