Stone's Throw offers new baking and pastry program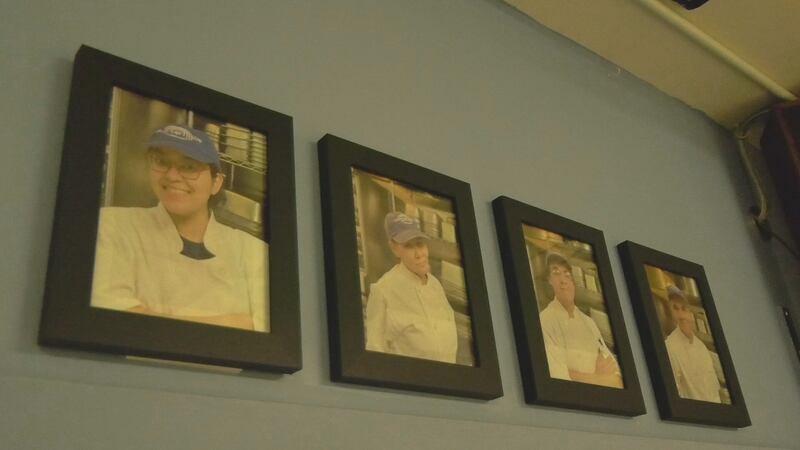 Published: Sep. 22, 2023 at 9:58 AM AKDT
FAIRBANKS, Alaska (KTVF) - Bread Line Inc. plans to offer a free four-week baking and pastry program this fall to help anyone at a disadvantage learn new life and job skills.
Stone's Throw, a training program provided by Bread Line Inc., regularly offers basic culinary classes. This will be the first class focused specifically on baking and pastry. Marisa Pena, who has an applied science degree in culinary management, will be teaching the course. Pena said that the course was inspired by requests from community members who wanted to go into business selling breads.
She explained that the previous programs offered by Stone's Throw have been successful in helping participants find jobs, with an 80% to 90% employment retention rate up to a year after they graduate. "Most, actually, if not all of our students graduate with a job already waiting for them in the industry," she said. "We actually have all of them working in restaurants and other food service establishments here in town."
Stone's Throw focuses on teaching both technical skills and interpersonal workplace skills. Up to eight students will be accepted for the first baking and pastry program.
The program begins on October 9. For more information on how to apply, call 907-452-1974 or send an emal to info@breadlineak.org.
Copyright 2023 KTVF. All rights reserved.