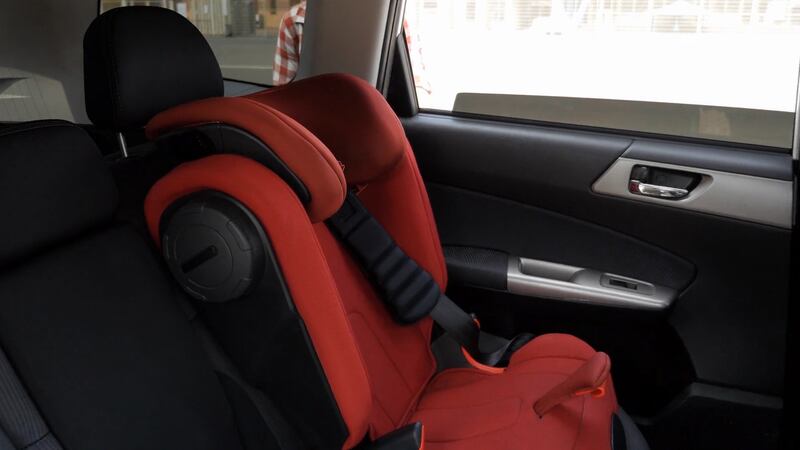 Published: Sep. 25, 2023 at 8:51 AM AKDT
FAIRBANKS, Alaska (KTVF) - Tanana Health Partners hosted a car seat safety day on Saturday as part of the Safe Rider program.
Safety professionals met at the Fairbanks Memorial Hospital's main parking lot to give safety tips and demonstrate how to properly install different types of child car seats. They estimate that four out of five car seats are installed incorrectly.
Alaska law requires that all children 4 years of age or under ride in a weight-appropriate car seat. Children between 4 and 8 years old, or under 4′9″, or weighing less than 65 lbs, should ride in a booster seat.
In order to schedule a fitting or safety check, or for questions regarding car seats, booster seats, seat belts, airbags, or Alaska State Laws, please call the safety hotline at (907) 458-7233.
Copyright 2023 KTVF. All rights reserved.