KTVF Road Conditions Report for Oct. 12, 2023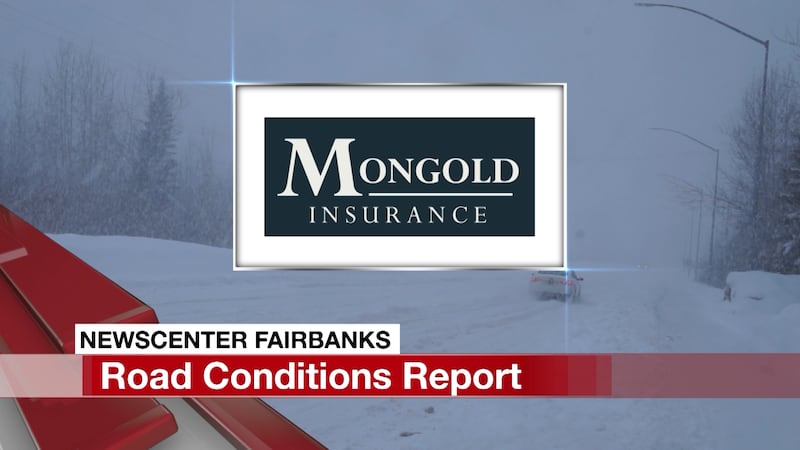 Published: Oct. 14, 2023 at 11:39 AM AKDT
FAIRBANKS, Alaska (KTVF) - The KTVF Road Conditions Report brought to you by Mongold Insurance. Be prepared for winter driving conditions on all roads this time of year and remember to drive with your headlights on.
Richardson Highway: Road conditions fair. Slippery in sections with snow on the roadway.
Paving starts Saturday, Oct. 14 through Tuesday, Oct. 17 at Mile 359, where the overpass is being constructed over railroad tracks near Fort Wainwright. Expect DELAYS, changing lane patterns, and flagging operations in both directions. Speed reduced to 45 MPH. Morning and evening commuters should include extra time to reach their destinations.
Parks Highway: Frozen slush with ice glaze and packed snow on the roadway. Ice on bridges and overpasses.
Steese Highway: Slippery road surface, ice glaze and snow on the roadway.
For more information on roads conditions in Alaska visit the 511 Alaska website.
Copyright 2023 KTVF. All rights reserved.