KTVF Road Conditions Report for Thursday, Nov. 2, 2023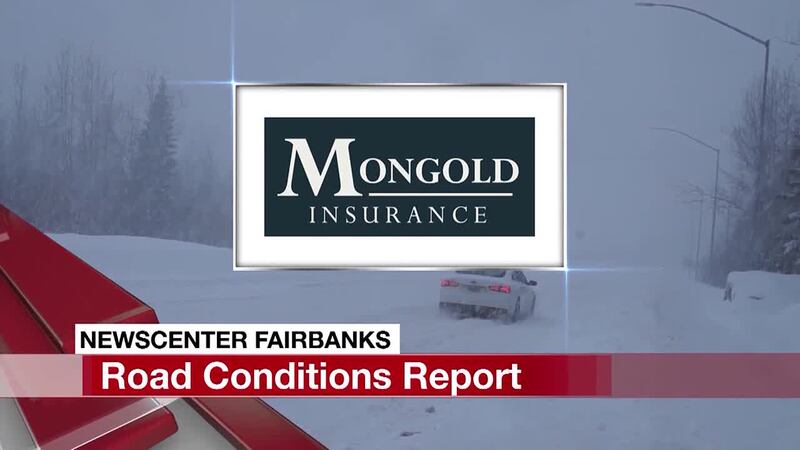 Published: Nov. 3, 2023 at 5:02 PM AKDT
FAIRBANKS, Alaska (KTVF) - The KTVF Road Conditions Report for Thursday, November 2, 2023, brought to you by Mongold Insurance.
For the Parks, Richardson and Steese Highways you can expect a mixture of dry surfaces, icy patches with ice glaze, ice on bridges and overpasses, and snow on roadways.
Be prepared for winter driving conditions. Drive with your headlights on and always give yourself plenty of time to reach your destination by reducing your speed. Always remember, to stay safe and if there's snow removal equipment on the road be sure to stay at least 200 feet from the snowplows.
Copyright 2023 KTVF. All rights reserved.