Political Reporter/Multimedia Journalist
Anchorage, AK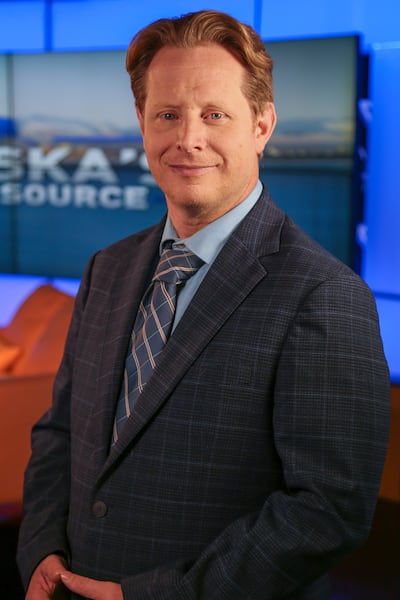 Steve Kirch joined Alaska's News Source in July 2023 as the Chief Political Reporter. He previously worked at KMVT in Twin Falls, ID. Steve is a San Diego native and has also worked for KX News in North Dakota and WOWK-13 News in West Virginia.
Awards
Idaho Press Club award, "Don Trump Jr. visits Idaho."
Updated: Oct. 23, 2023 at 5:55 PM AKDT
|
On Monday, his wife of more than 40 years, Jane Angvik, reflected on his life and legacy and discussed how growing up as a young man in Nazi Germany and Russia shaped the man he would become.
Updated: Sep. 1, 2023 at 6:55 PM AKDT
|
Gov. Mike Dunleavy was joined by Alaska Attorney General Treg Taylor and Alaska Department of Fish and Game Commissioner Doug Vincent-Lang as he announced the state's court filing Friday.
Updated: Aug. 15, 2023 at 12:23 PM AKDT
|
U.S. Secretary of Transportation Pete Buttigieg visited Alaska's biggest city Tuesday as part of a three-day tour of the state.