Accused Killer in Cold Case Fights Extradition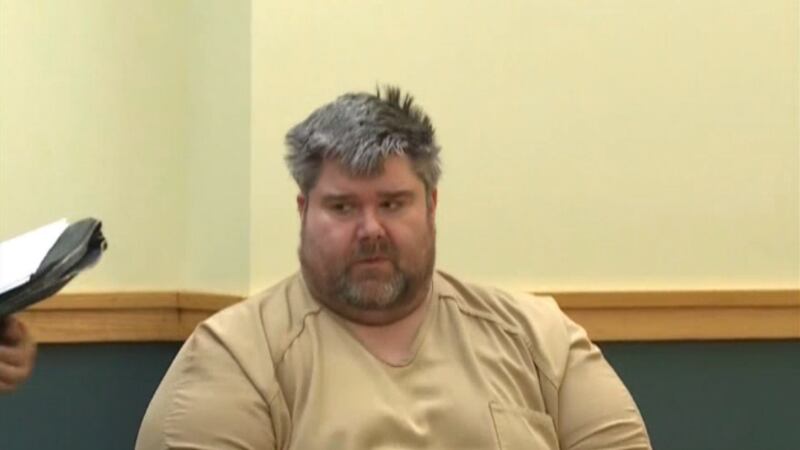 Published: Feb. 19, 2019 at 8:00 PM AKST
The accused killer of Sophie Sergie, a man now at the center of a 26 year old cold case, contested his extradition to Alaska in court today.
According to the Associated Press, Steven Downs, 44, made it known in his first court appearance that he intended to contest his extradition to Alaska.
An attorney temporarily assigned to Downs spoke about the process.
"He has a right to wave the issuance of a governor's warrant," said Richard Scharest his temporary attorney said. "Which basically would mean that a warrant from the state of Alaska would have to be signed by the Governor and deliver to the court before they could extradite him against his will. And so he is contesting he doesn't want to go back to Alaska, he doesn't feel like he should have to go back to Alaska and he feels like he is innocent of the allegations. And so he is not agreeing to wave and of course they have signed an attorney to represent him."
Downs will have another hearing next month.