City of Fairbanks begins determining how CARES Act funds will be distributed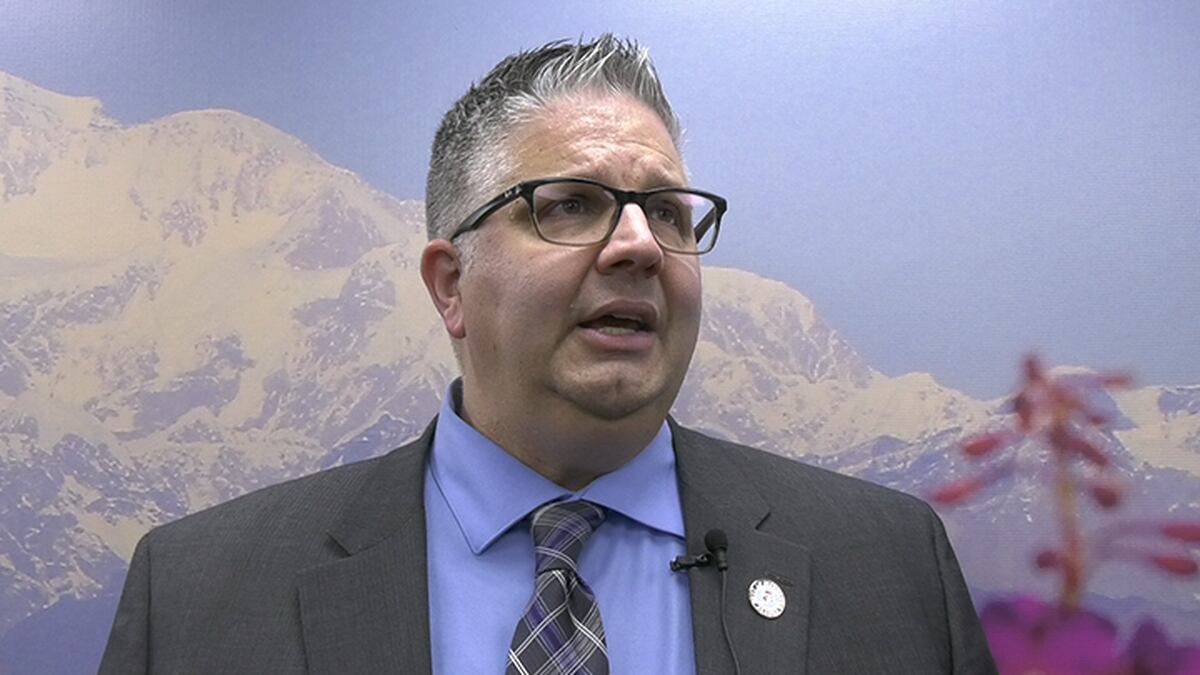 Published: May. 22, 2020 at 3:53 PM AKDT
As Fairbanks awaits its share of state CARES Act funds, city officials are determining how to allocate those funds to city residents.
Earlier this week, the Fairbanks City Council voted unanimously to accept the $16 million in CARES Act funding the governor allocated to the city. Now, an administrative ad hoc committee is determining how those funds will make their way into residents' hands.
"We did some calculation on what we could collect to reimburse ourselves for COVID related expenses," says City of Fairbanks Mayor Jim Matherly. "Last I heard, according to our finance department, it was about $100,000," the mayor continues, noting that this number may increase slightly due to ongoing costs.
"But that's where the money for the city will stop. The rest of it is going to go through a couple of organizations, nonprofits, and banks," said the mayor. According to a press release issued by the city, requests-for-proposals (RFP) are going out on Friday to "financial institutions and organizations that wish to participate"
However City Chief of Staff Mike Meeks, who is a member of the ad hoc CARES Act committee, says that it is still too early to make any concrete statements about where the money will go and the mechanism by which it will be distributed.
"We have met once, after the council gave us the green light to go ahead," Meeks says. "Our next committee meeting will be Wednesday [May 27], and that's where we're really going to start talking about… 'what are the big buckets that we're going to put the money into? What is the percentage of that?'"
The "buckets" Meeks refers to are the sectors of the city into which money will be distributed. He mentions aid to small businesses, aid to nonprofits, and direct grants. However, he stresses that none of this is currently set in stone, and that everything could change during the next meeting. However, the conditions attached to the CARES Act relief funds by the federal government note that the money can only be used to recoup coronavirus-related expenditures.
To put things into perspective, Meeks says that determining how CARES Act funds will be distributed is like building a plane while trying to fly it at the same time. "We want to be able to be flexible as possible until we can get this money out the door. By far, the majority of the money that the city gets is going out the door," he says.
After the committee drafts an initial plan, Meeks says they will bring it back before the council for adjustments. "What we want to do is keep the public informed along the way because they're very interested in where we are," he says.
Copyright 2020 KTVF. All rights reserved.