Fairbanks School District plans safe reopening of schools for August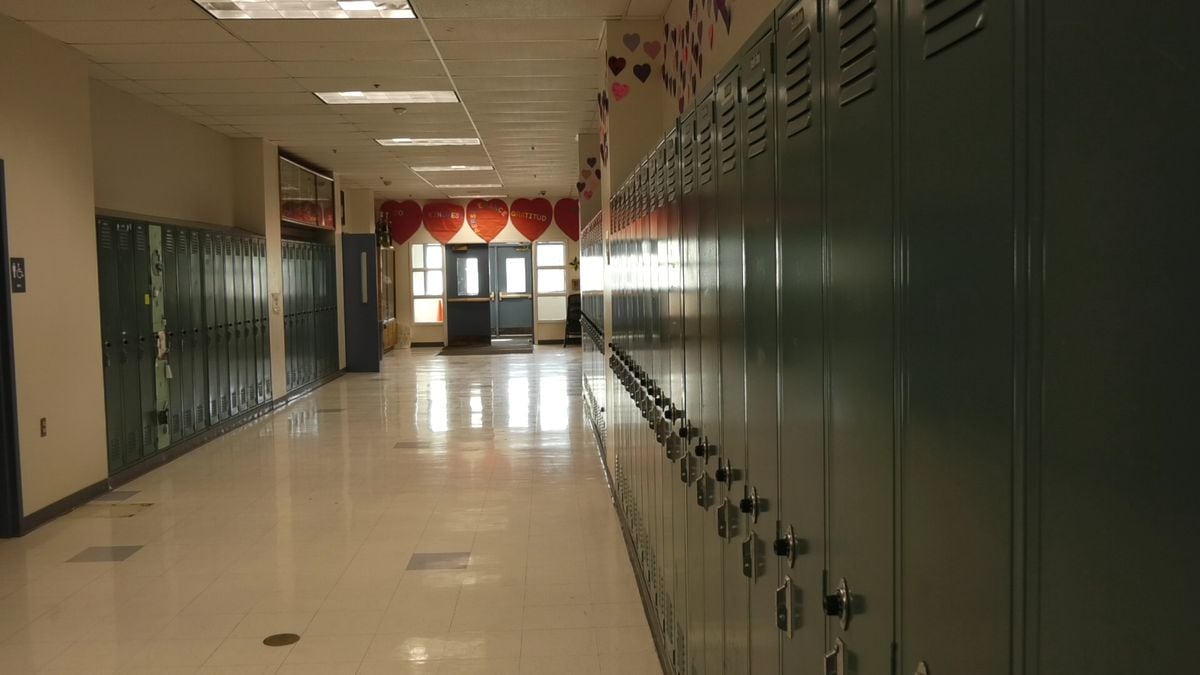 Published: Jun. 23, 2020 at 4:58 PM AKDT
The Fairbanks North Star Borough School District is developing a Smart Start plan to open schools in August while taking precautions to prevent the spread of COVID-19.
Using input from stakeholders, parents and members of the community, the district is examining every aspect of the school experience and adjust accordingly.
In a message to the community on June 17th, district Superintendent Karen Gaborik explained that in conversation with the commissioner of the Department of Education, and the Department of Health and Human Services Chief Medical Officer Dr. Anne Zink, the borough has been designated a Green Zone, indicating comparatively low risk of spread. This designation is being used in the district's planning.
Gaborik said, "As long as there's a pandemic that's influencing Fairbanks, the state, the country, the planet, we are at some level of risk."
According to Gaborik, the plans being developed vary based on the age group of the students under consideration.
Because one factor determining the risk of spread is the mixing of groups, elementary education offers less risk as students traditionally spend most of their day in a single class, unlike middle and high school students who attend a variety of classrooms over the course of a school day.
Gaborik said an effort is being made to provide elementary school students with a classroom five days a week. To preserve social distancing for this age group, Gaborik emphasized the need to utilize spaces for learning which traditionally would not be used for the purpose, such as gymnasiums. This could provide class sizes of sixteen to eighteen students.
At the middle and high school levels, an option being considered is to divide students into two groups, which will have class every other day in addition to using spaces like auditoriums for class.
Among other factors being considered are adjustments to lunch, recess and transportation to and from school.
According to Gaborik, students and staff will be required to wear masks during the school day."The school district will be different, maybe, than when you go to your favorite restaurant, and people were choosing to wear masks or not, or choosing to social distance or not. It won't be a choice for us. It will be 'These are the protocols that we will be adhering to,'" she said.
If a parent feels uncomfortable having their child attend school, Gaborik said a goal is to provide learning outside the classroom. Key to this plan is the acquisition of electronic devices for every student who needs one.
"They may not feel safe yet, sending kids to school, or they may have somebody who's immune-compromised at home, or their own child might be, or parents, or whatever, and so making sure that if families say, 'Hey, I just want to keep my kids home for a little while and just wait and see how this goes,' that we have options for them, that they can continue their education with us," she said.
A public Zoom event will be held on July 1st in which the district will lay out Phase One of its plan and solicit feedback from the community, with Phase Two being presented on August 4th.
Gaborik's full message to the community can be found
.
Copyright 2020 KTVF. All rights reserved.