First confirmed cases of COVID-19 on Fort Wainwright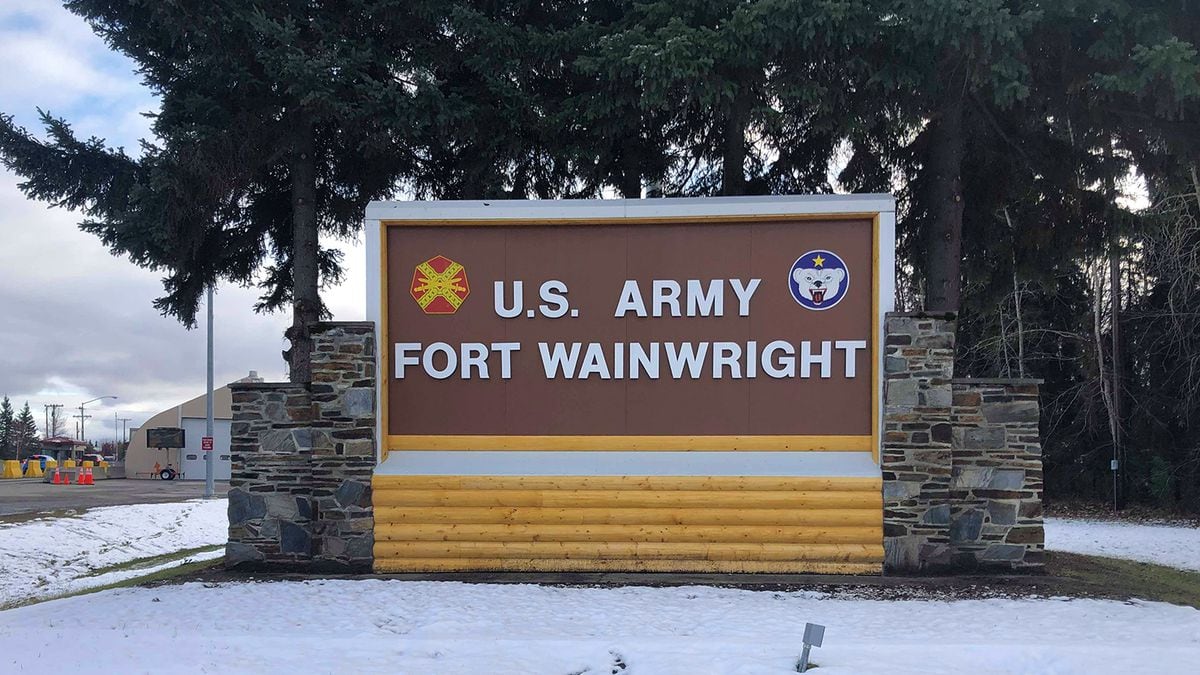 Published: Jun. 17, 2020 at 3:48 PM AKDT
A Fort Wainwright soldier and the soldier's immediate family have tested positive for COVID-19. In a joint address, Garrison Commander Colonel Chris Ruga and Medical Activity Alaska Commanding Officer Colonel Constance announced the cases.
According to Fort Wainwright Public Affairs Specialist Eve Baker, these are the first confirmed cases on Fort Wainwright.
Baker says the individuals have been isolated at home and are following all CDC and Army Public Health Center isolation protocols under the supervision of Medical Department Activity-Alaska at Bassett Army Community Hospital.
Army public health is working with affected chains of command and conducting extensive contact tracing.
Coworkers and neighbors who may require restriction of movement and quarantine will be notified.
Ruga and Jenkins asked soldiers, civilians and family members to continue to wear masks when in stores and offices both on and off post, wash their hands regularly and maintain physical distance from anyone outside of their immediate family.
Copyright 2020 KTVF. All rights reserved.