Gas storage should allow more residents to convert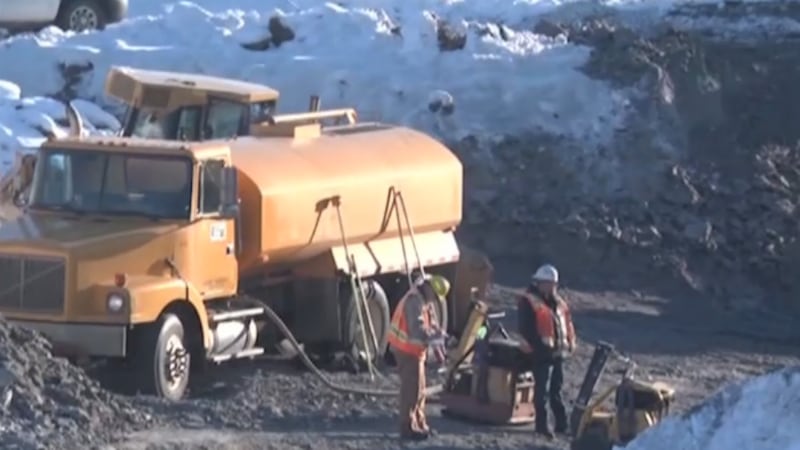 Published: Mar. 21, 2018 at 7:21 PM AKDT
While the Interior Gas Utility works on bringing new natural gas supply to Fairbanks, there's good news for those looking to switch home heating fuel sources.
Construction is underway on a massive natural gas storage tank south of Fairbanks.
It will be 90 feet across and three stories tall when complete in fall of 2019.
The tank will hold more than 5 million cubic feet of gas - and all that extra storage means that even if new supply hasn't come online by then, the utility will still be able to serve as many as 26-hundred new residential customers.
The reason for the capacity increase is that the utility will be able to stockpile gas in the tank in the summer, then feed it out to customers in the winter when demand increases.
The utility hasn't yet detailed which areas will receive priority for expanded gas service with the increased storage, or what the split will be between businesses and residential customers.