Interior Gas Utility finalizes purchase of Pentex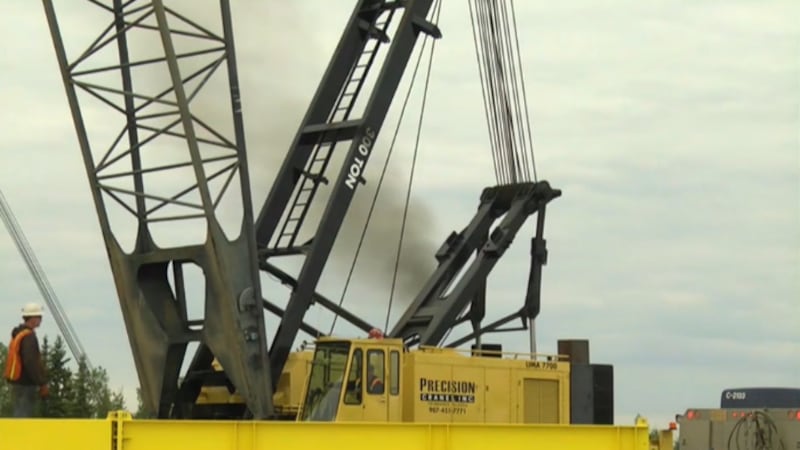 Published: Jun. 13, 2018 at 8:33 PM AKDT
Just a few hours ago the final purchase agreement was signed for Interior Gas Utility to acquire Pentex, the parent company of Fairbanks Natural Gas. This purchase is a major part of the interior energy project, hoping to now be one voice towards bringing liquid natural gas to the interior. Many utilities have been trying to make a project of this magnitude a reality for decades. Interior Gas Utility (IGU) will now take over the liquid natural gas storage tank being built in Fairbanks. Today there were panels that each weigh 42 tons being installed, working towards completing the massive project in Fall of 2019.
"This allows us to store enough LNG to add customers and also provides security supply into the future as we bring more customers on board," said Dan Britton, president of Fairbanks Natural Gas.
Dan Britton will now transition to being General Manager of Interior Gas Utility as well.