Joseph Vance Arabie wanted for murder of Carlos Zuniga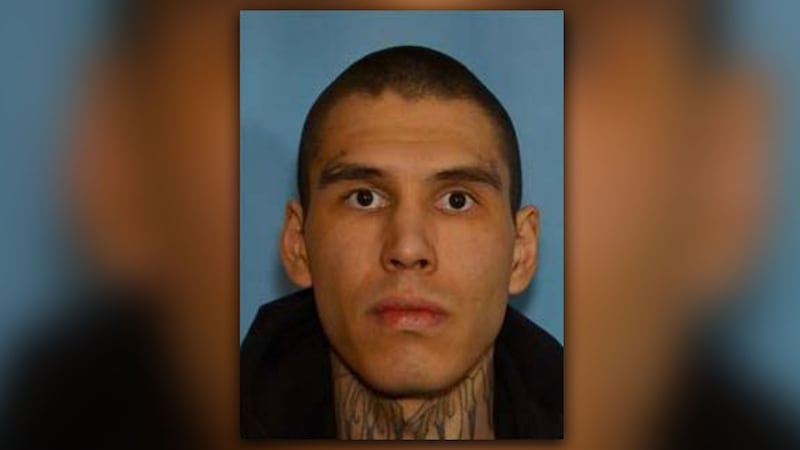 Published: May. 8, 2017 at 5:56 PM AKDT
The Fairbanks Police Department is searching for Joseph Vance Arabie (born 5/2/1988) as the suspect in the May 4, 2017 murder of Carlos Albert Zuniga (born 1/1/1970).
Arabie is a 6'1" Native male. He is approximately 185 lbs. with brown hair and brown eyes.
Arabie is considered armed and dangerous. Do not approach.
If you know Arabie's current location, please call 911.
For all other tips related to Arabie, please call 459-6800.
"We are continuing to investigate the homicide of Mr. Zuniga and we do have suspect in that case, we have a warrant for his arrest for murder, and that's Joseph Arabie," said Lieutenant Brad Johnson. "We consider Mr. Arabie to be armed and extremely dangerous. So if anyone does see him or see someone they believe might be him, we don't want them to attempt to contact him or follow him or do anything like that, just call 911, let the dispatcher what you've seen and where, and we will take it from there."