Juneau man sues State of Alaska for illegally appropriating CARES Act funds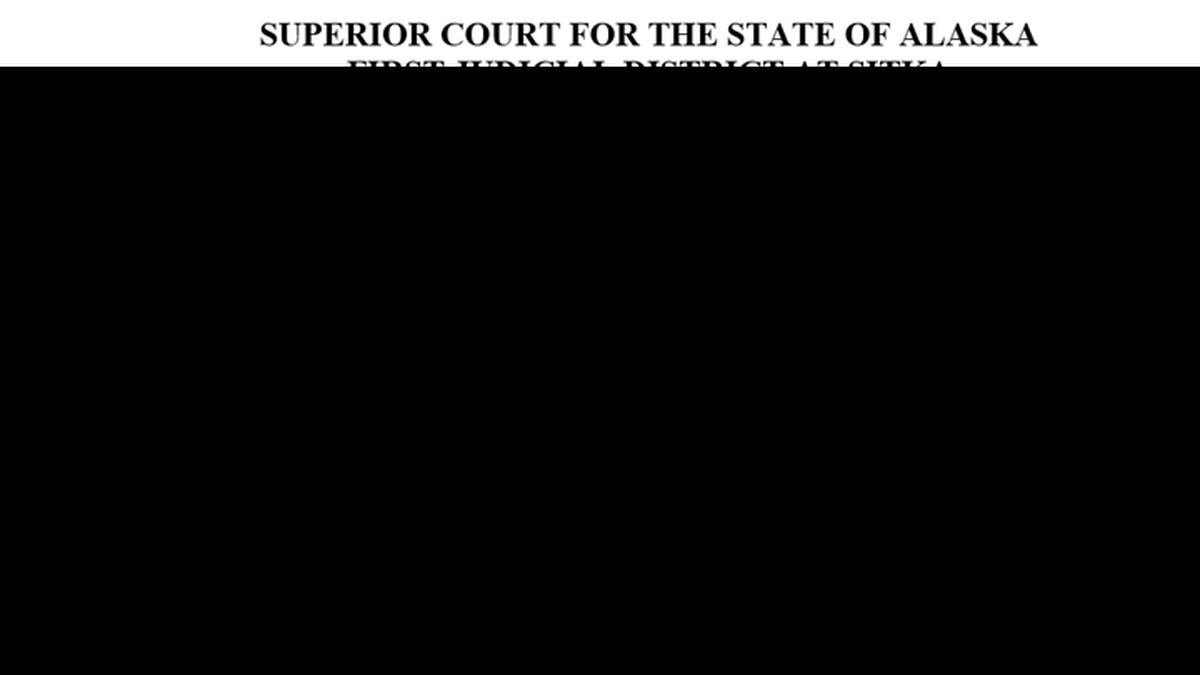 Published: May. 15, 2020 at 12:04 PM AKDT
A lawsuit has been filed against the State of Alaska for misappropriating CARES Act relief funds.
The brunt of the funds was released on Monday after a stint in limbo with the Legislative Budget & Audit (LB&A) committee. The lawsuit, filed by Eric Forrer, a Juneau resident, claims that the State acted illegally by appropriating these funds, which were appropriated using the Revised Program Legislative (RPL) process.
RPLs allow the legislature to use
federal funds they may receive for a project which has
been funded in order to expedite the appropriations process.
However, when the governor submitted RPLs to LB&A to appropriate the CARES Act funds the state received, there was concern that some of the submissions were for programs which had
been previously funded. This meant that they required the legislature, which is currently in recess, to reconvene in order to allocate those funds.
According to the case file obtained from Forrer's attorney, Joe Geldhof, "The failure by the Alaska Legislature to provide for proper legal authorization to make all of the proposed expenditures…is an abdication of the legislature's constitutional power and a violation of the separation of powers implicit in the Alaska Constitution."
However, many members of the legislature resisted the idea of returning to Juneau amid the COVID-19 pandemic.
"Passage of these funds, while the Legislature is still in session, represents action during an unprecedented public health disaster," said Fairbanks Senator Click Bishop (R – Fairbanks), vice-chairman of LB&A, during a meeting. "It does not represent an abrogation of the Legislature's preeminent constitutional appropriation authority."
Senate President Cathy Giessel (R- Anchorage) echoed similar sentiments.
Representative Chris Tuck (D – Anchorage), the chair of LB&A, had been reluctant to commit those items to the LB&A agenda during their meetings over the past two weeks. In several interviews with this station, he cited concerns that this would open the State of Alaska up to a lawsuit.
However, mounting pressure from other legislators, as well as the dire straits in which many small Alaskan businesses currently find themselves, pressured Tuck into including those items. Ultimately, however, LB&A does not appropriate the money. Their decision allows the governor to appropriate it – an action he would otherwise needed to have waited 45 days after submitting the RPLs to take –with or without LB&A having made a decision.
Geldhof discussed the next step in the lawsuit. "I'm inclined to call the Attorney General," he says, "and say do I really need to go to court and seek to enjoin this?" He continues, "I'm inclined to just say 'why don't we just send this lawsuit, have the governor work with the president of the Senate, and work with the Speaker of the House, and figure out how to get this done like adults? And the lawsuit can go away."
Copyright 2020 KTVF. All rights reserved.