'Kid Fest' gives families a place to escape the cold while giving back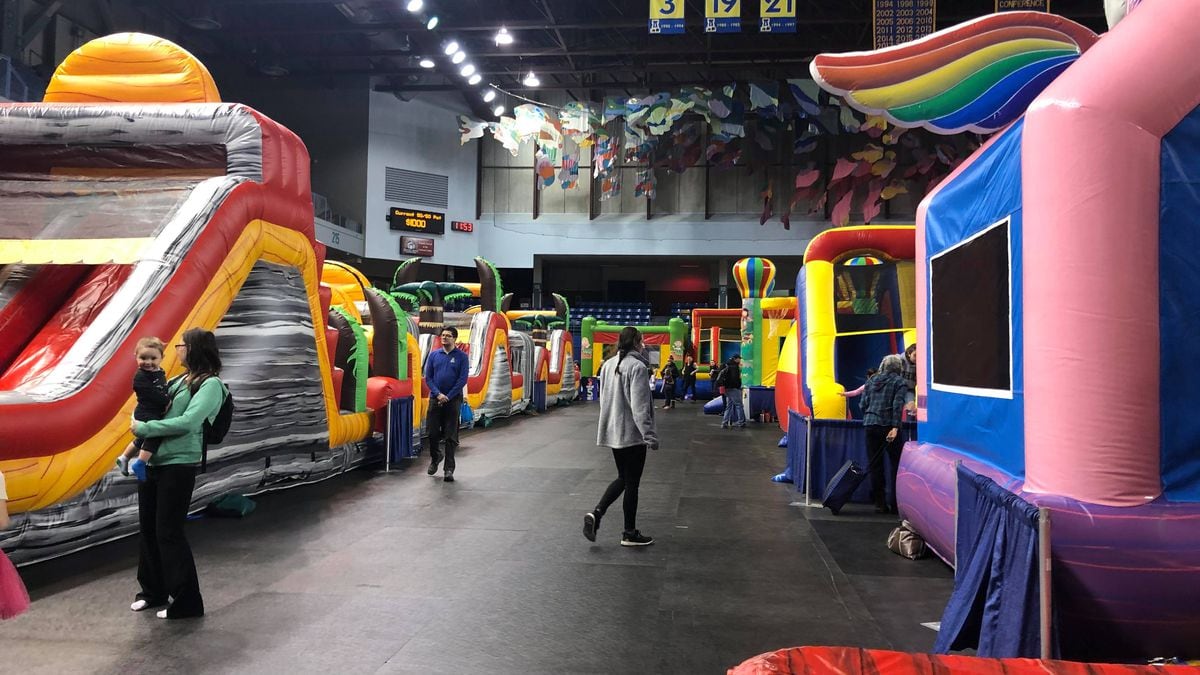 Published: Jan. 18, 2020 at 1:39 PM AKST
On a cold day like Saturday, the Carlson Center got to become a place for kids to play indoors as part of 'Kid Fest.'
'Kid Fest' is an annual fundraiser for Love In the Name of Christ (Love INC).
There are twenty-five inflatables in the Carlson Center -- from slides to obstacle courses. There's also an area called 'Toddler town' set aside specifically for kids under age five.
Jason Kempthorne with Love INC says all of the proceeds from the event stay within the community and go back to residents in need.
"It's a great place to come and hang out, bring your kids, run some energy out, give them that physical activity they need, and just have a good time, and support a great nonprofit in doing so," said Kempthorne.
'Kid Fest' will continue until 9 p.m. on Saturday, and resume from 10 a.m. to 5 p.m. on Sunday.
Copyright 2020 KTVF. All rights reserved.