PET OF THE WEEK: Meet Alice the Alaskan husky mix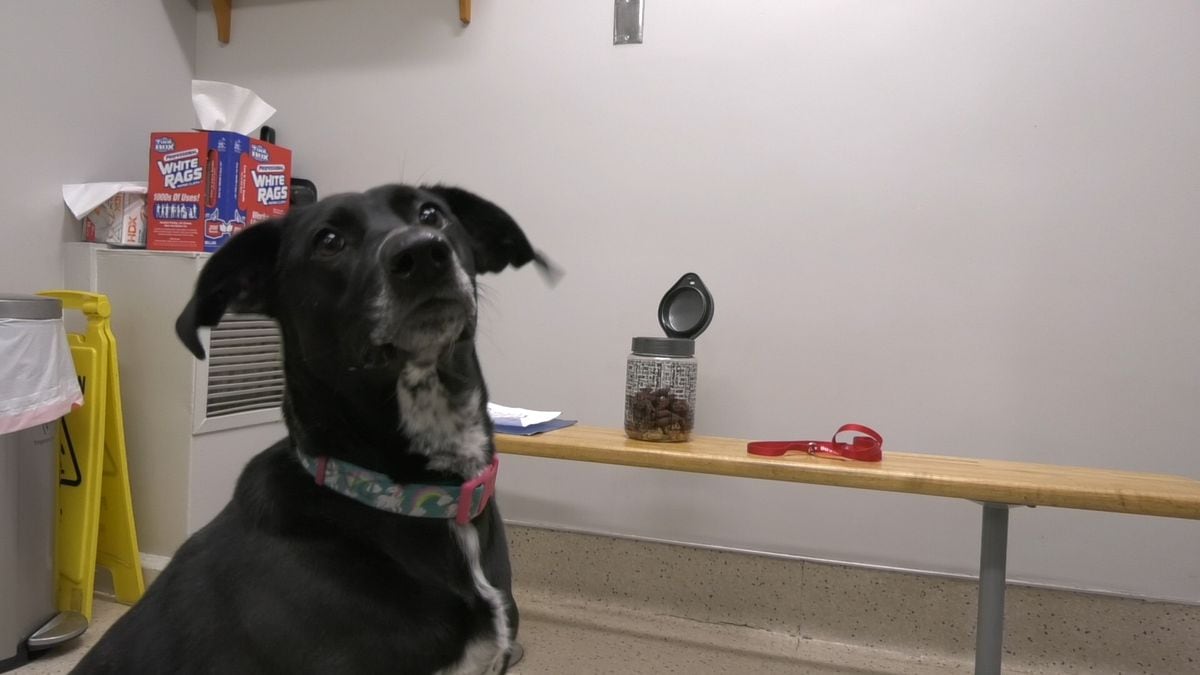 Published: Feb. 26, 2020 at 4:06 PM AKST
Curiouser and curiouser, we dive into wonderland with this adventurous pup, right here at the Fairbanks Animal Shelter. Meet Alice in this edition of Pet of the Week.
Here's what Sarah Harman, animal tender with Fairbanks North Star Borough Animal Shelter, had to say:
"We have Alice, she is our current longest existing resident. She is a 2-year-old Alaskan husky mix, and she's been returned to us a couple times now. She is having a little trouble keeping the inside of the house clean.
We think that could be solved if she was just crated while her humans are away. She's said to do well with children and babies... although, they also may be the stressor, causing her to soil inside the house. So if you have a family without children, or at least older calm children, that may be a good situation for her.
Alice's most recent home says that she has done well with cats and dogs, however her first home said that she was not always friendly with other female dogs. She has since been spayed, so that could have solved the problem. We encourage mutual visits with other pets you may have in the home, however, to make sure that she will be a good fit.
Other than that, Alice is a very sweet and loving young girl. She could benefit from some obedience classes, but is pretty calm and very friendly towards humans. A very happy girl. She is looking for her forever home. She's tired of hanging out with us. And as much as we like her, we would like to see her go somewhere and stay there."