Residents give officials an earful at air quality meeting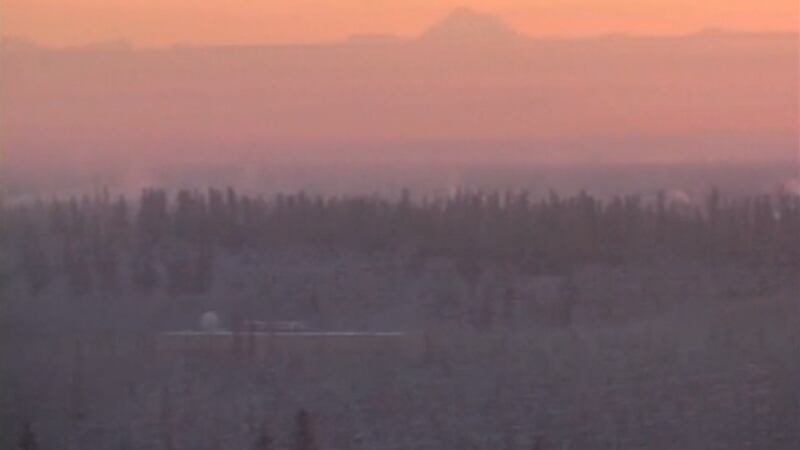 Published: Mar. 1, 2018 at 7:47 PM AKST
Borough residents gathered at the Noel Wien Library to discuss the Air Quality burn restrictions with the borough employees, as well as representatives from the Department of Environmental Conservation and the Environmental Protection Agency.
Mayors Kassel and Ward, as well as Air Quality manager for the borough, Nick Czarnecki, sat on a panel with Denise Koch, director of the Alaska Department of Environmental Conservation, and Dan Brown of the Office of Air and Waste from the United States EPA to discuss the status of air quality in the borough, and to listen to citizen's concerns.
Over 70 people filled the library's auditorium eager to voice their concerns.
The majority of the comments were against the burn bans; some of the common objections were confusion on what is natural verses man-made pollution, an 'Us versus Them' mentality between North Pole and Fairbanks, and a gross mistrust of state and federal scientific findings.
Dan Brown discussed the palpable mistrust with the EPA.
Dan Brown; Office of Air and Waste, EPA>>: "I felt like there was a great dialog. I mean, there was obviously some contention. My feeling was that it was good. We're very happy to see people come out to participate in the process, and to voice their concerns, their sense of distrust. I think that's good for everything to be out on the table, because from there we can communicate and find common ground."