State of Alaska to Receive $8.125 Million Dollars from Volkswagen Settlement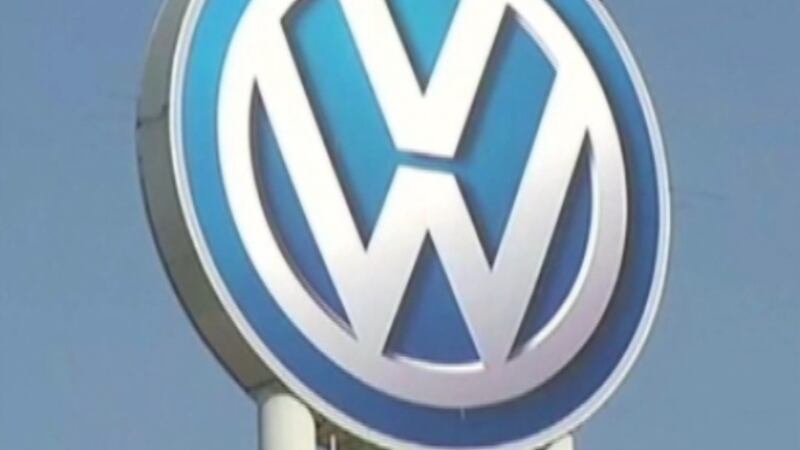 Published: Jun. 4, 2018 at 8:22 PM AKDT
The State of Alaska will be receiving $8.125 million dollars from Volkswagen.
This is part of a federal settlement, after it was found that Volkswagen installed illegal software in diesel vehicles in order to cheat on emission tests. The funds that Alaska receives will go towards reducing air pollution in the state. Alaska Energy Authority has put together a draft 'beneficiary mitigation plan' for how to allocate the money. They are working to find the best way to distribute the funds to help the state.
"$8.125 million dollars could be a lot of money or it could be a drop in the bucket depending on the projects its going toward, but regardless of whether or not its funding an entire project or just a component of a project, I do believe the that the impact will be significant and will bring benefit to Alaska whether it's in one community or in several communities," said Katie Conway, government relations and outreach efficiency manager, Alaska Energy Authority.
We don't yet know how much of the settlement will benefit Fairbanks. Borough residents are getting together tomorrow for the first Air Quality Stakeholder meeting. It's hoped they can brainstorm solutions to bring the borough into compliance with federal air quality standards for fine particulates known as PM 2.5. Fairbanks is currently worst in the country for those pollutants.