Truck driver killed in roll over accident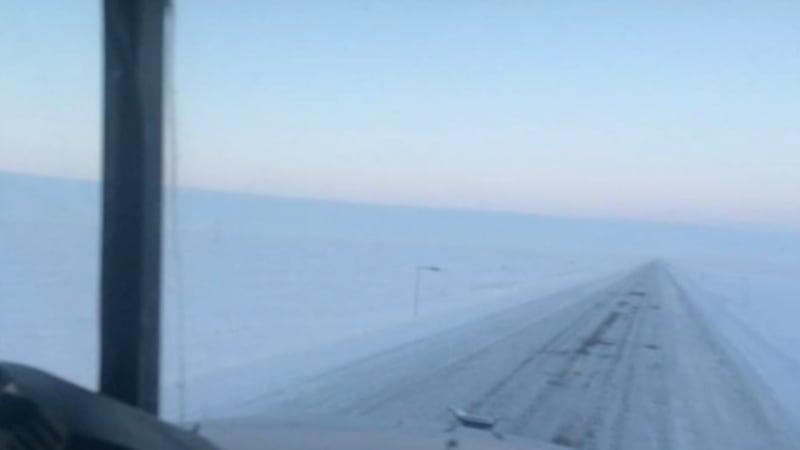 Published: Aug. 27, 2018 at 11:38 PM AKDT
A truck, owned and operated by Colville Transportation, was travelling towards Prudhoe Bay when it went off the road and rolled down an embankment at milepost 382.5 on Friday, August 24. A press release from Colville Transportation states the driver, Joy Wiebe of Fairbanks, died at the scene.
According to Colville, roughly 700 gallons of diesel fuel spilled, with over half recovered, and efforts in place to collect the remaining 273 gallons. However, according to Laurie Silfven, with the Alaska Department of Environmental Conservation, over 17 hundred gallons were spilled. Silfven says what was unable to be recovered will be removed.
"There is a sampling plan that is being reviewed right now to begin excavation of gravel. And additionally, a waste management plan will be developed. So, what makes it a little bit trick there are a couple different fiber optic cables operated by GCI and AT&T and a gas pipeline operated by Alyeska Pipeline. So the excavation plan taking that into account to excavate safely around those," said Silfven.