University of Alaska declares financial exigency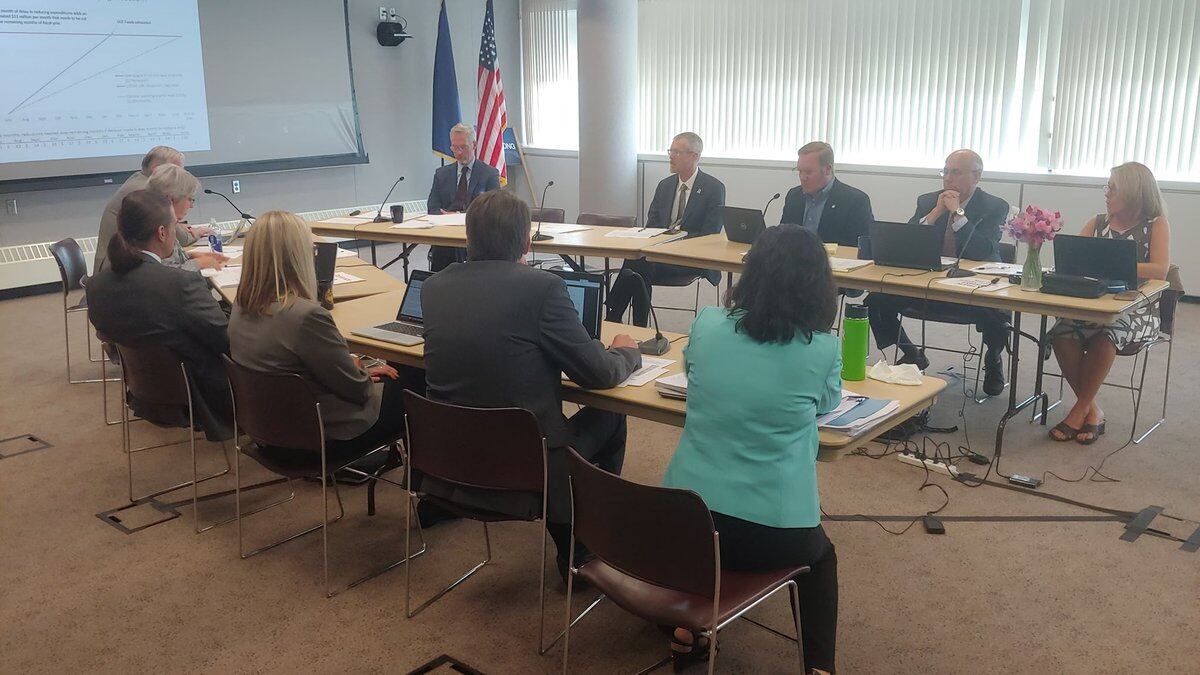 Published: Jul. 22, 2019 at 11:33 AM AKDT
The University of Alaska Board of Regents voted 10-1 this morning in Anchorage to declare financial exigency. Regent Lisa Parker was the sole vote against the move.
This unprecedented step was taken after Governor Mike Dunleavy voted to cut over $130 million from the states funding of the university, a 41% cut in state funding.
The move will allow President Jim Johnsen to legally terminate tenured staff and take any steps necessary in order to meet financial requirements outlined in Gov. Dunleavy's budget.
This is a developing story, we will have more information as it comes in.