Warming center helps Fairbanks homeless population keep away the cold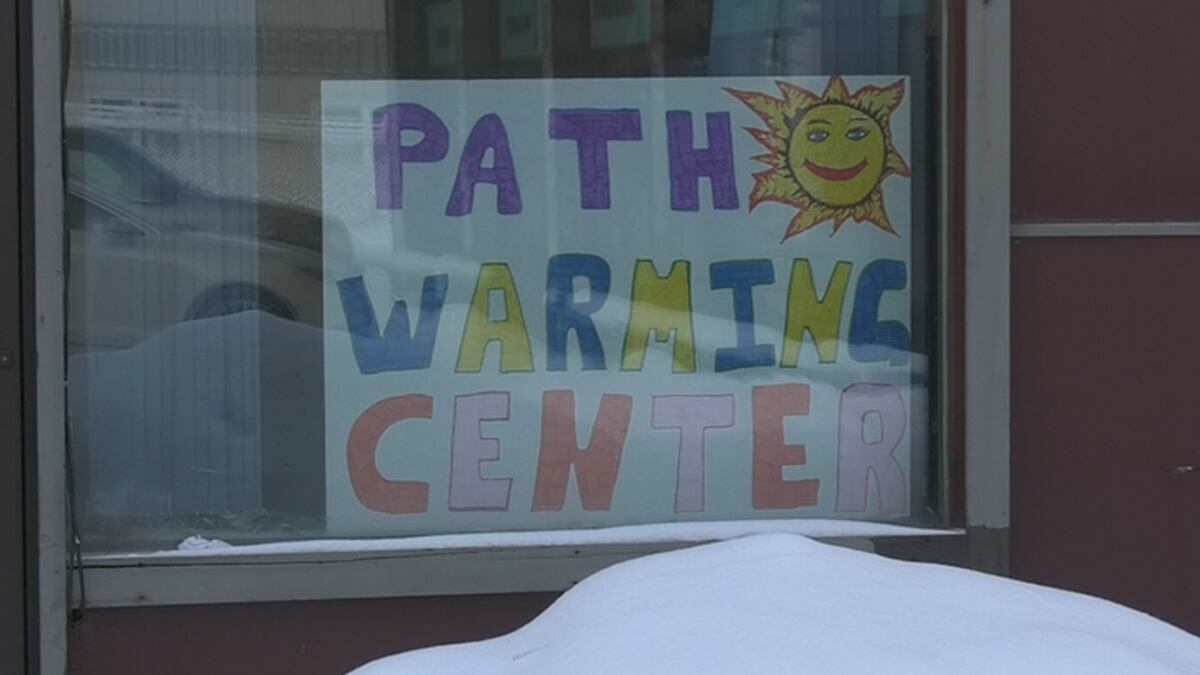 Published: Jan. 29, 2020 at 2:13 PM AKST
Fairbanks is cold. It averages as America's coldest city with over 10,000 residents, and although the mercury does not quite plummet to the lows experienced in Deadhorse or Utqiagvik, they are well within range to make it dangerous for those who are exposed to it.
During the winter months, Fairbanks residents are all too familiar with the inconvenience of hastily locking doors, and scurrying into awaiting cars to escape temperatures which would make an industrial meat locker blush.
For Fairbanks' homeless population, however, there are no doors to lock. No warming cars to take shelter in. They must rely on other arrangements and other opportunities, such as those offered them by people like Kelvin Lee.
"It's extremely cold here," says Lee, who is president of No Limits, Inc., "And then there's no place for folks to just get warm."
Lee stands in the office of No Limits, Inc., which was converted into a warming center and opened to the public in November.
The mood inside the warming center is subdued, and a television mounted to the wall occupies the attention of most of the room. One wall is covered entirely in mirrored glass, giving the illusion of a much larger space. Conversations meld into one another, creating a hum of white noise.
New entrants are offered coffee and a place to sit. "That's just what I came for," says one man.
"Our approach is just to get to know them, in the hope that we can get them to engage in the process of getting them out," Lee says. No Limits Inc. provides housing and other services for people transitioning from homelessness and incarceration. They own two buildings with apartments, as well as a transitional housing property with room for 12.
"We have a young lady in our building right now," Lee recalls. "She stayed outside. How we got her to come inside […] she actually lives in a tent. We had to take the bed out of the room, so she can feel comfortable […] she actually has her own room, and she lives in her tent. We were just pleasantly surprised that we can help her."
Lee says that the best way to reach out to the homeless community is through trust and rapport. "We created an opportunity to get to know people, because they don't trust a whole lot of people," he says.
The warming center is located at 1616 South Cushman St. and is currently open between 10 a.m. and 2 p.m. Monday through Friday and on Sundays. Lee hopes to expand open hours until 5 p.m. soon.
For more information and volunteering opportunities, visit the
.
Copyright 2020 KTVF. All rights reserved.