Warming climate affecting Alaska berries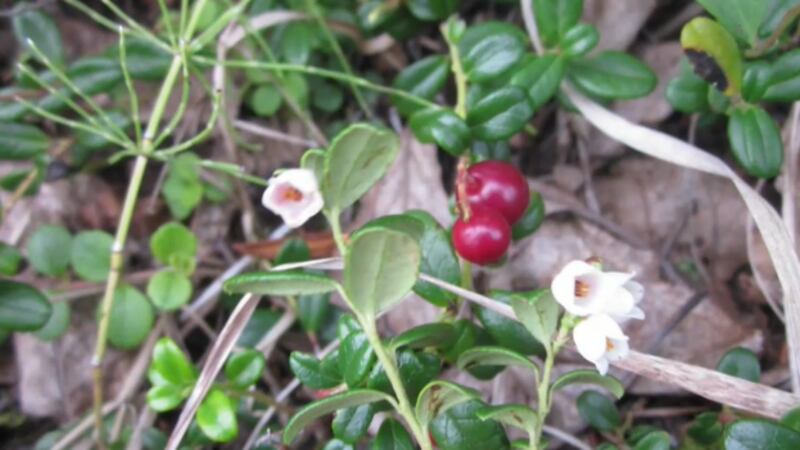 Published: Jan. 25, 2018 at 7:20 PM AKST
Despite the numbing cold this week, Alaska is reportedly warming so fast that the climate is affecting berries and their life cycles.
UAF wants the public's help to uncover the mystery behind why cranberry flowers are blooming either too early or too late.
They suspect it's in response to warmer temperatures.
Cranberries are supposed to flower in the spring, but experts say they are seeing more bloom in fall.
This is interfering with the timing for important pollinators and migrating animals that disperse their fruit.
It's an unusual pattern, and UAF is trying to figure out if their theory makes sense by using a scanning electron microscope.
You can help them by collecting frozen low bush cranberries and sending them in for research.
They're going to see how far the berries have developed, and if it's due to last year's warm weather.
Christa Mulder; Professor of Ecology>>: "There's a huge effort underway to discover why plants are flowering, when they're flowering and how that's changing under climate change because that's of course the context we're dealing with. We know it's been getting warmer. As far as I know, we're the only ones focusing on the year before flowering and it really was an accident that we discovered we should be looking at that. But for the first set of people that send us buds, we will send them plant baby pictures. It's kind of adopting a plant; adopt a baby plant, a very baby plant."
You can send the frozen cranberry buds to Christa Mulder at UAF's Institute of Arctic Biology, zip code 99775.