Yukon Quest is Underway so Here Are The Top Five Mushers as of Right Now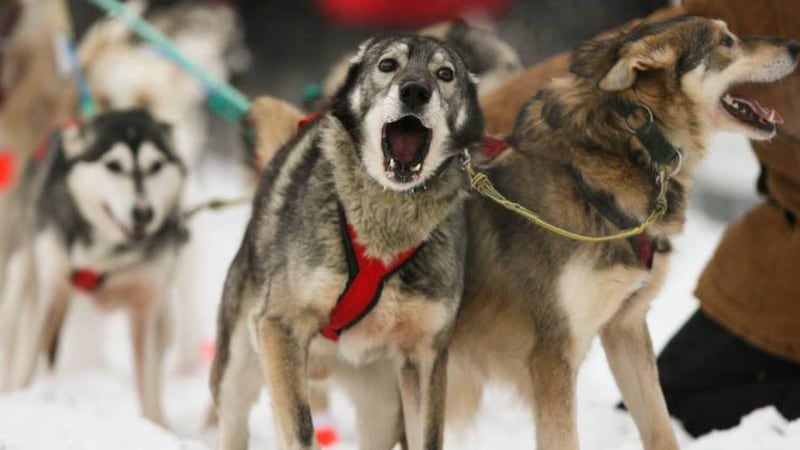 Published: Feb. 5, 2018 at 8:40 PM AKST
Keep in mind, these spots will be changing throughout the race.
In first is Allen Moore.
Moore is leading the pack, with him currently at the checkpoint at Eagle.
Close behind him is Paige Drobny, who is very close to Eagle.
Drobny finished fourth last year, and she has a chance to finish in the top two for the Quest.
In third is the defending champion in Matt Hall, who has a slim lead over the musher behind him.
In fourth, we have Laura Neese, who is close to overtaking Matt Hall.
Neese scratched last year, and finished in the top 20 two years ago, so this gives her a chance to finish the highest she has ever done.
And in fifth is Ed Hopkins.
Scratching from the race was first by Mike Ellis citing concern for well-being for his team, and Katherine Keith had to drop after breaking her wrist.
We will be covering the race everyday here on Channel 13 sports.