Bail set at $1,000,000 for Eric Rustad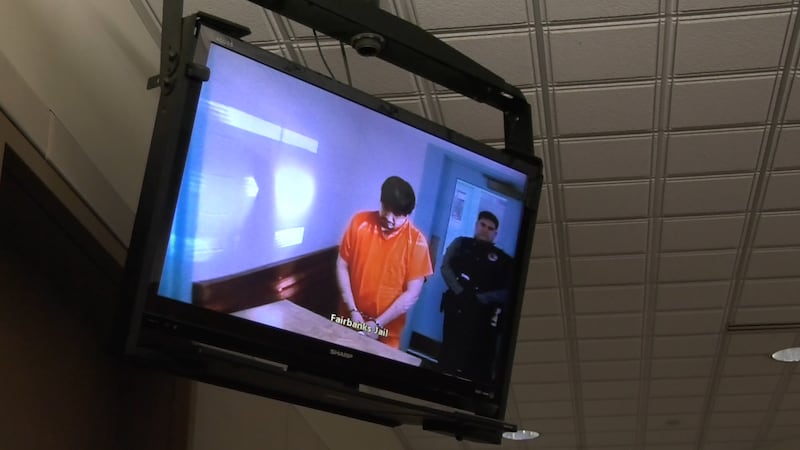 Published: Jan. 22, 2020 at 5:02 PM AKST
A man accused of murdering his girlfriend was arraigned in court Wednesday. Eric Rustad appeared in court over video as public defenders entered not guilty pleas on his behalf. Judge Ben Seekins set bail at a $1,000,000 cash performance bond.
Rustad is charged with first degree murder, evidence tampering, and misconduct involving a corpse for allegedly killing his girlfriend and then hiding the body.
Rustad's girlfriend, Kristen Huntington, went missing earlier in the month. Police found her body in a vacant apartment in the same building she lived in with Rustad.
Copyright 2020 KTVF. All rights reserved.