Iditarod Musher Charged with Theft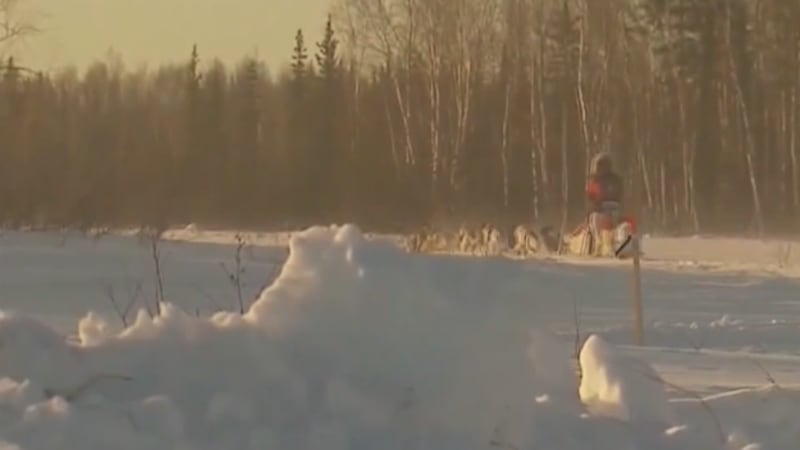 Published: Oct. 19, 2017 at 7:49 PM AKDT
Iditarod Musher Jason Mackey was charged earlier today with allegedly stealing dog kennels from another musher after they finished the 2017 race.
Alan Eischens told police that Mackey stole four of his kennels in Nome more than a month after the race was finished.
Eischens named two witnesses who picked up Mackey's dogs when they were flown to Anchorage.
According to the charges, the witnesses saw Eischens' name on some of the containers.
Mackey faces a single charge of third-degree theft, which is a misdemeanor.
He could face up to 30 days in jail and a maximum fine of 25 thousand dollars if found guilty.