Starting order set for 2018 Yukon Quest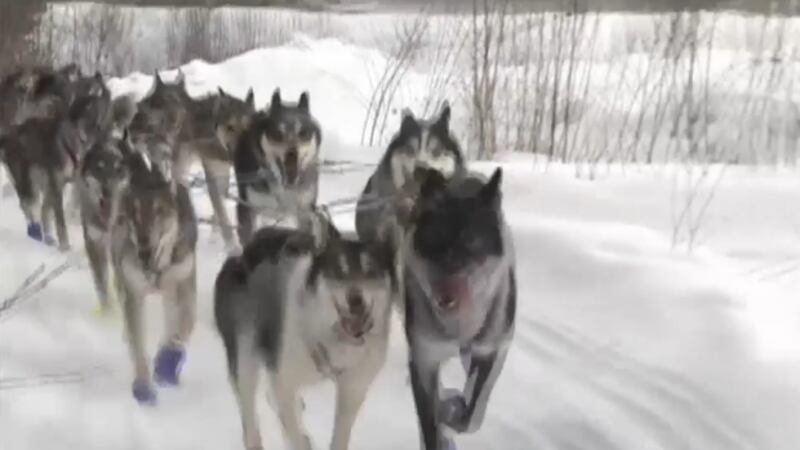 Published: Feb. 2, 2018 at 8:38 PM AKST
The starting order for the 2018 Yukon Quest was decided last night.
The top five will consist of three rookies and two veterans.
Quest Rookie Tim Pappas drew Bib number 1, and will kick off the race this year.
Swedish Veteran Torsten Kohnert will leave the chute second.
Two Rookies, Claudia Wickert from Germany and Anchorage's Christine Roalofs, will then leave third and fourth.
And Rob Cooke, who was the first to sign up for this year's race, will embark on his fourth Yukon Quest as the fifth musher out.
Defending Champion Matt Hall will start seventh and Luc Tweddell will be starting in the Red Lantern Position.
The thousand mile Quest to Whitehorse will start at 11oclock tomorrow morning by the Morris Thompson Cultural and Visitors Center.